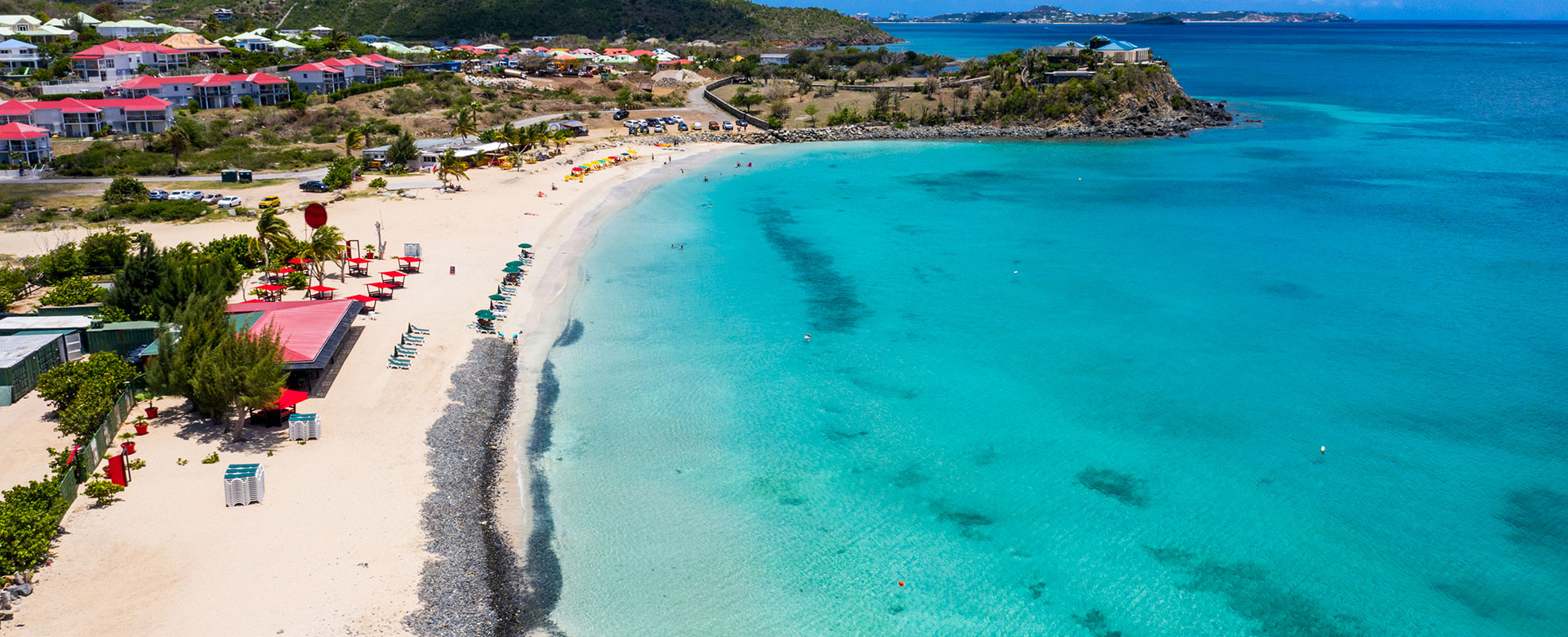 Anse des Pères / Friars' Bay
With its calm water and Caribbean hues, Friar's Bay is a picture-perfect landscape just a few minutes from the city center. It's much loved by families and is an ideal spot for lunch with your feet in the sand or a lazy day opposite the sparkling bay.
In northeast St. Martin, Friar's Bay is a pretty family-friendly beach that is sculpted by the sandy spurs. It's well protected against swells. With its turquoise waters opposite Anguilla, it's a perfect representation of the beauty of the Caribbean. There are two ways to get there: by taking the path alongside Guichard Pond between Grand Case and La Savane (you can drive), or by taking Friar's Bay road which isn't far from Marigot. Kids love its shallow waters, making this beach very popular on the weekends. There's also a sailing club at the beach. This traditional and lively beach is great for lazy days with its two beachfront restaurants where you can dine with your feet in the sand, doing as the locals do on the Friendly Island. Friar's Bay is known for its full moon parties.
Check out what is near to
Anse des Pères / Friars' Bay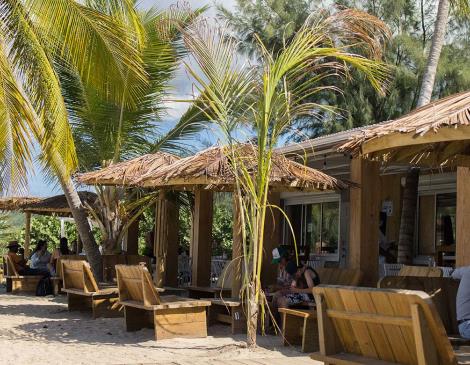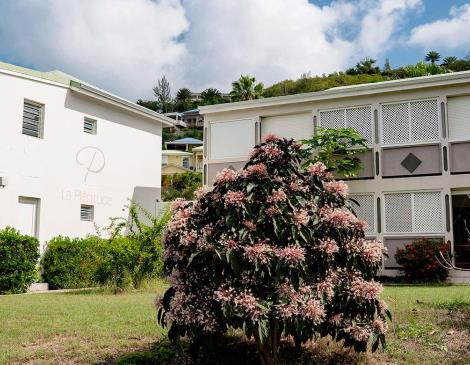 friar's bay