Baie de l'Embouchure
Coconut Grove, which comes after Galion Beach, is a long stretch of sand and a mangrove that is under the protection of St. Martin's Nature Reserve. This area is devoid of human activity, making it a remarkable area for local wildlife.
South of Galion Bay, the Atlantic Ocean meets the mangroves, where many bird species come to nest. With the incoming tides, water enters the mangroves via a natural estuary of immaculate sand. Over time, a nook-like beach with crystal-clear waters has developed. Its wild beauty is a delight for nature-loving lovebirds looking for a bit of intimacy. Kayaking or stand-up paddleboarding enthusiasts can get to this remote are from Galion Bay. If you look closely, you'll be able to see the island of St. Barthelemy from here.
Accreditation(s)
National or Voluntary Nature Reserve
Check out what is near to
Baie de l'Embouchure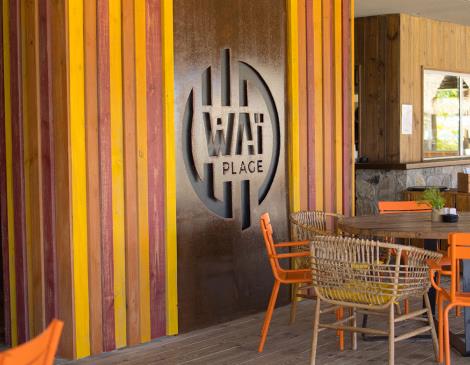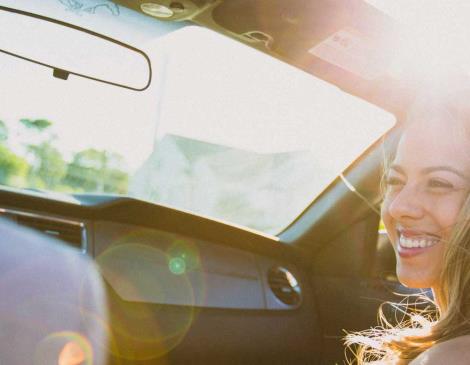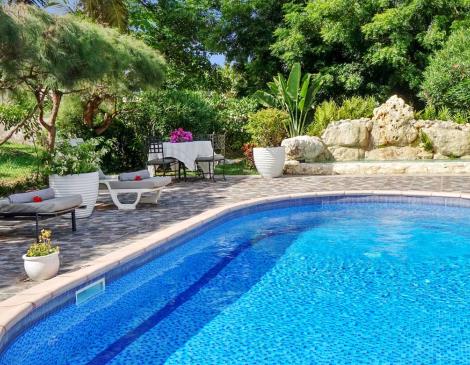 orient bay