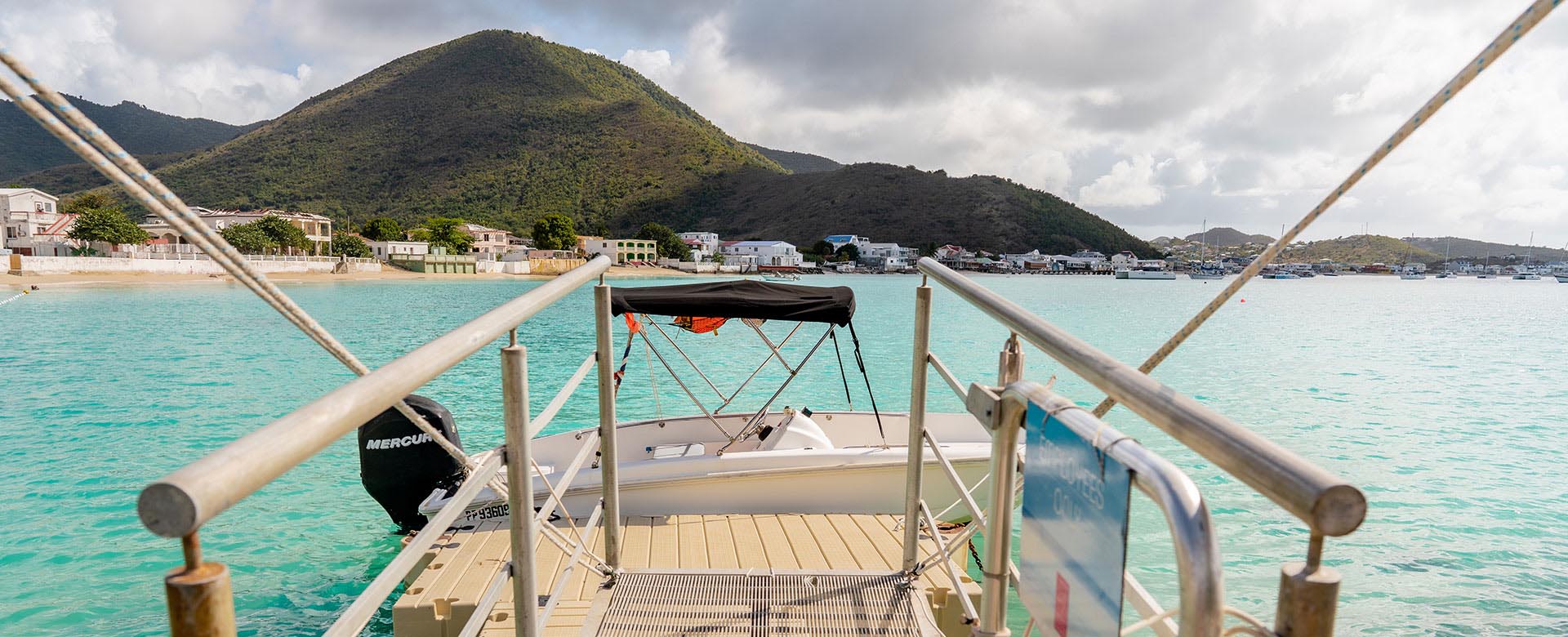 CREOLE ROCK WATERSPORTS
Sporting activities
,
Supervision
,
Diving club
,
Boat rental with skipper
,
Boat rental without skipper
,
Equipment rental
,
Charter boat rental
,
Free practice
,
Treetop adventure trails
,
Flying
,
Bodyboarding
,
Tubing
,
Canoeing - kayaking
,
Catamarans
,
Horseback riding
,
Flyboard
,
Flysurfing
,
Gyrocopter
,
Helicopter
,
Jet-ski
,
Sea kayaking
,
Kite-surf
,
Parasailing
,
Skydiving
,
Fishing
,
Offshore fishing
,
Windsurfing
,
Diving
,
Quad
,
Water-skiing
,
Snorkeling
,
Sail sports
,
Standup paddleboarding
,
Surfing
,
Wakeboarding
,
Wave-skiing
Blue skies, warm sun, and calm turquoise waters… St. Martin is a tropical hotspot for water activities, and with its calm and shimmering turquoise waters, and Grand Case Bay is one of the best playgrounds. Get down to Grand Case Beach Club where you can check out Creole Rock Water sports.
Set sail for Petite Plage, the stunning enclave at the end of Grand Case Bay. You can book a beach chair to relax by the pool before meeting the pros at Creole Rock Watersports. They can help you choose your next adventure from their catalogue of activities. Why not go try out a guided snorkeling experience to explore extraordinary underwater fauna opposite Creole Rock? Would you rather take a taxi boat to visit other sites that are just as exciting?

At Creole Rock Watersports, you can rent a kayak or a paddle board and drift out to sea, where you can enjoy the tranquility of the waves around you. If you're looking for another thrill, book a jet-skiing experience where you can be taken on an hour-long ride to Marigot or on a two-hour ride up to Terres Basses. Have you always wanted to try scuba diving? Take the plunge and dive into a unique introductory experience supervised by professionals.

Creole Rock Watersports also offers activities all over the island, so get in contact and see what's on offer.

CREOLE ROCK WATERSPORTS
Grand Case


Grand Case Beach Club

21 route de petite plage

97150, SAINT-MARTIN

Send an email to the establishment
Main facilities at the establishment
Disability access

Qualified instructor/guide
Accessibility
Access for persons with reduced mobility
Check out what is near to
CREOLE ROCK WATERSPORTS in Grand Case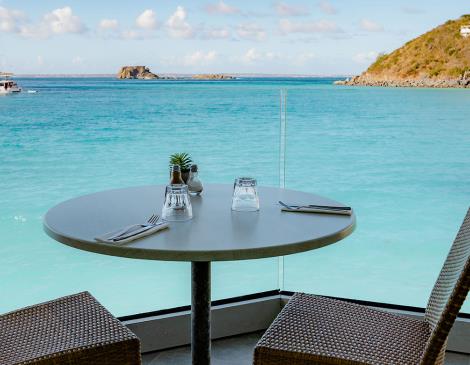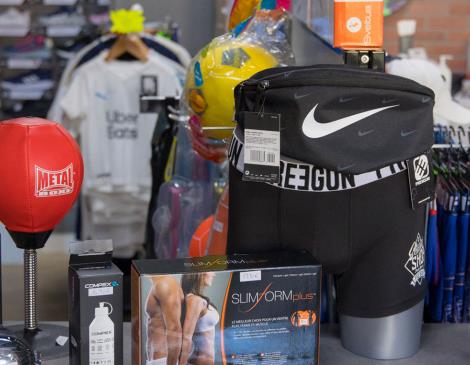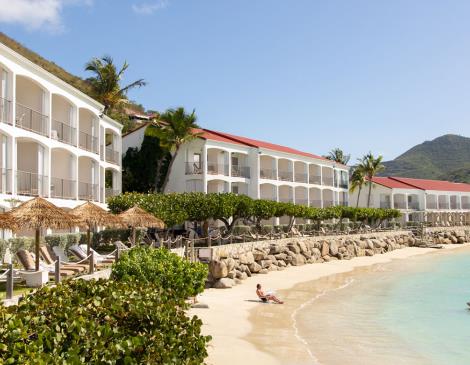 grand case