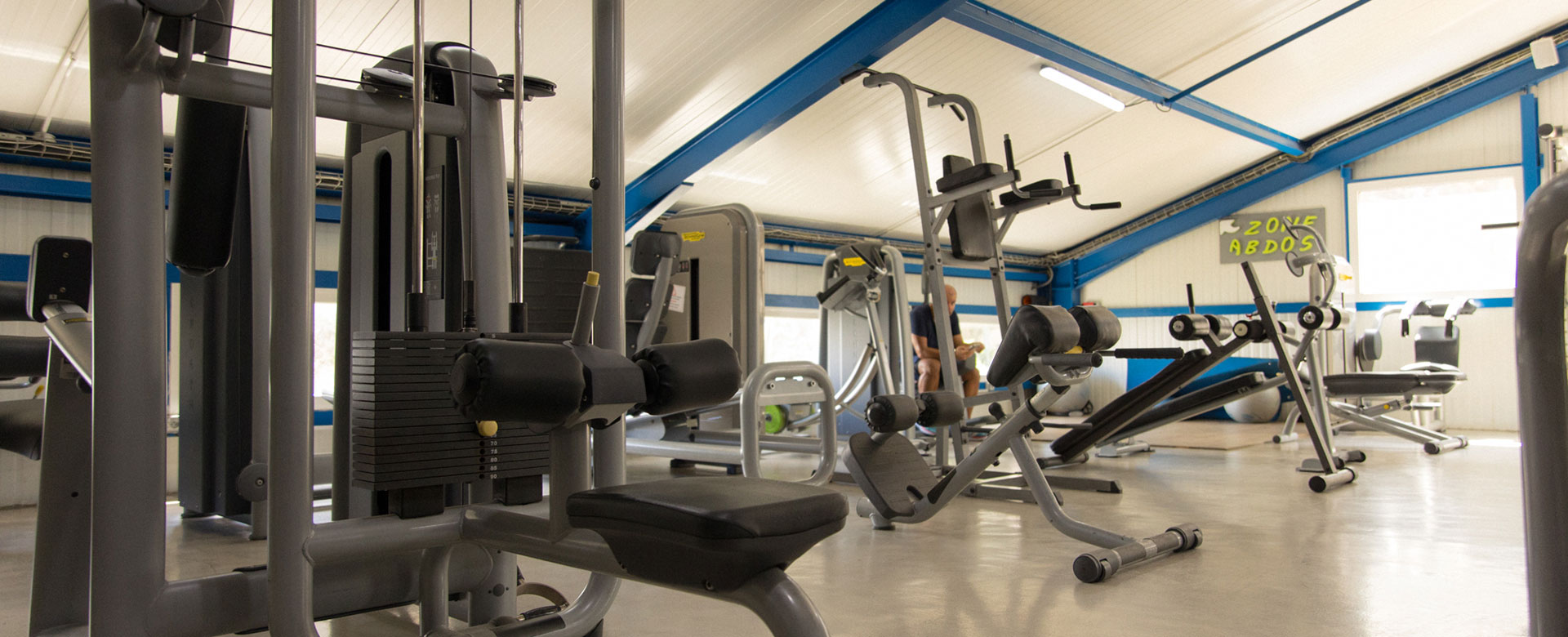 GYMFIT
A gym that puts a lot of effort into making you feel great. Gymfit has something to offer to everyone, from cardio, weight training, and electrical muscle stimulation, to group classes, aquatic fitness, and a swimming school. It is open all day from Monday to Saturday. In the Hope Estate area, exercise is synonymous with fun.
Whether it's an elliptical, a treadmill, or a rowing machine, Gymfit has a wide range of cardio machines designed to tone your muscles and keep you fit. Follow your weight training program on machines that are both comfortable and safe; you will find the one you need, whatever the exercises you are looking to do.

Gymfit also offers a full range of group classes to help you sculpt your body with a cheerful coach: Biking, Pump, Zumba, ABT, Step Aerobics, Swiss ball, Bodysculpt, Body Combat, as well as Aquabike, Aquatonic, Aquatriathlon. There's a class for everyone, so you can work out at your own pace. You can even use the pool and take advantage of all the benefits of being in the water! Learn more about Gymfit's swimming lessons, especially if you want your children to be strong little swimmers.

Would you like a customized workout plan? Ask the manager and fitness instructors to create a tailor-made program just for you.

Gymfit is open Monday to Friday from 7 a.m. to 9 p.m. and Saturday from 8 a.m. to 5 p.m.
Spoken language(s)
German

English

Spanish

French
Info
Point of departure : GYMFIT Hope Estate
Point of arrival : GYMFIT Hope Estate
GYMFIT
Hope Estate


ZAC Hope Estate, 9 rue Café

97150, SAINT-MARTIN

Send an email to the establishment
Main facilities at the establishment
Qualified instructor/guide

Parking
Services/Amenities
Parking
Service provided by a qualified instructor/guide
Check out what is near to
GYMFIT in Hope Estate