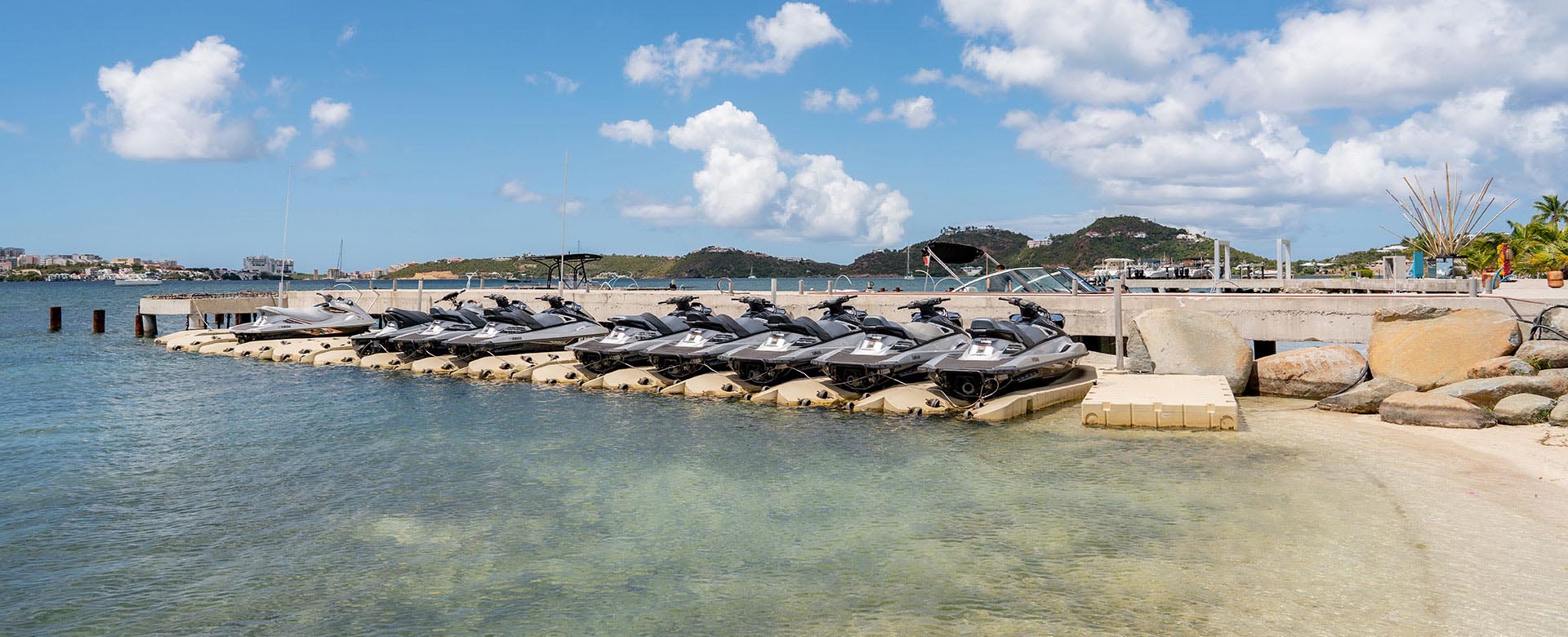 JET EXTRÊME SAINT-MARTIN
Enjoy total freedom and thrills galore on an unguided exploration of St. Martin. With jet skiing, hoverboarding, flyboarding, paddleboarding, tubing, etc., the experienced team of qualified instructors at Jet Extrême in Nettlé Bay channel all their professionalism into offering you an unforgettable and completely safe experience.
Do you dream of warm waters and a perfectly calm sea from which to admire the scenery of St. Martin? Prepare for a ride on a jet ski! Whatever your level and preference, Jet Extrême has just the solution to make your adventure truly unique. From a 30-minute trip in the lagoon of Simpson Bay to a 4-hour adventure between Nettlé Bay and Anse Marcel, Jet Extrême propose a variety of itineraries to discover the island's every facet in line with your preferences. Admire the most beautiful beaches, take a dip with the fish and turtles, enjoy a meal on the beach, watch the planes coming in to land... and get those adrenaline thrills by flirting with the waves on a cutting-edge machine.

Try something totally new with Jet Extrême! Aim for the sky on a hoverboard or fly over the water on a flyboard to get your fill of thrills under the guidance of an instructor. Go tubing with the family for a fun experience. Escape for a tranquil moment and take the time to appreciate the scenery from a stand-up paddleboard.
JET EXTRÊME SAINT-MARTIN


LD BAIE NETTLE 97150 Saint-Martin

97150, SAINT-MARTIN

Send an email to the establishment
Located at or in the immediate vicinity of
Check out what is near to
JET EXTRÊME SAINT-MARTIN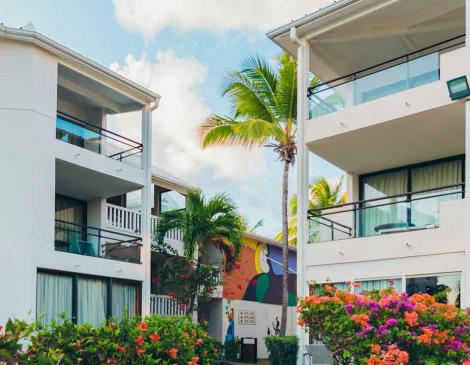 nettlé bay