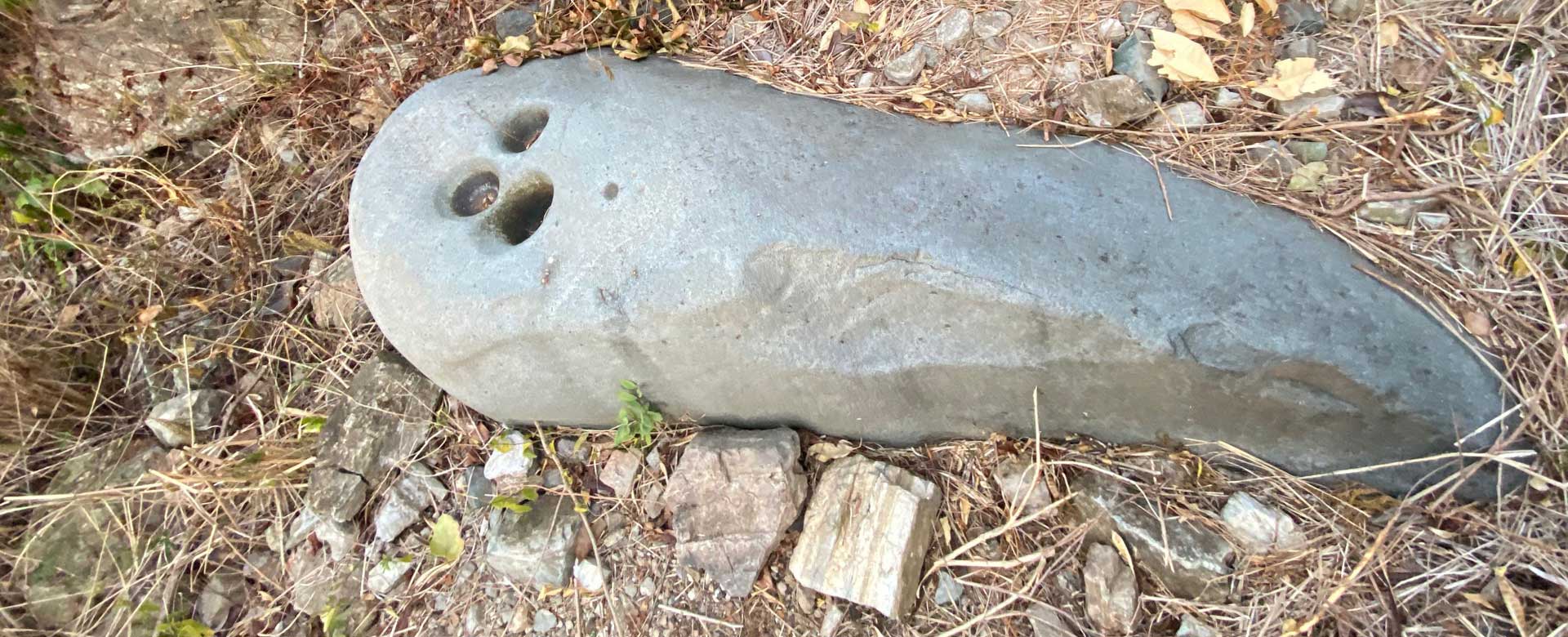 LA ROCHE MOHO
Historic site and monument
A few hundred feet or so from the Orleans neighborhood, a footpath leads to an amazing discovery: the engraved rock of Moho is one of St. Martin's three indigenous petroglyphs known to date. Found near a well, this rock drawing is 8.2 feet long and just over 3 feet wide.
Uncovered in the 1980s at the bottom of a valley, along the Paradis Ravine, or Moho Ravine, this indigenous petroglyph is a vestige of the pre-Columbian era. It is a testament to the ancient history of St. Martin long before the Europeans arrived in the 15th century. For thousands of years, the West Indian archipelago was populated by indigenous peoples, Arawaks, and Caribs (Kalinagos), as the cave engravings discovered in the region testify.

The patterns engraved into the Moho Rock are characteristic of the petroglyphs known across the Caribbean islands. The entire surface of this elongated blueish volcanic rock is decorated with 80 small depressions of varying size and depth, known as "cupules." They are thought to represent faces and various abstract patterns. At the top of the stone there are three deeper cavities which are circular and conical in shape. Their purpose is unknown. Archaeologists believe they may have served as polishing devices.
Info
Point of interest visible without visiting
Theme(s) and category(ies) :

Archaeological site
Main facilities at the establishment
Services/Amenities
Independent individual tour
Pets are welcome
Check out what is near to
LA ROCHE MOHO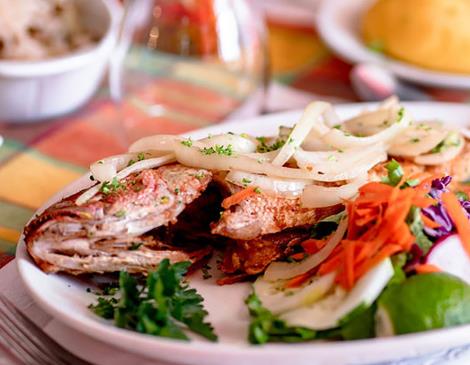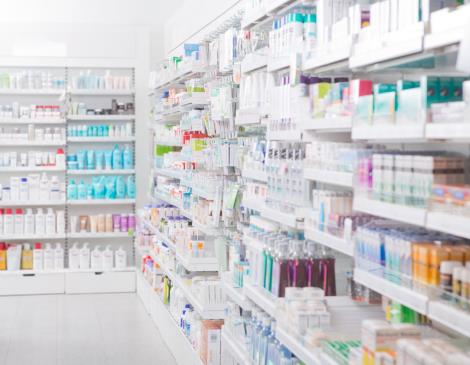 HOTSTM978V500TOS