QUARTIER D'ORLEANS / FRENCH QUARTER
Historic site and monument
Along with Marigot, Colombier, and Grand Case, this authentic village was one of the four sectors that made up the French colony in the 18th century. From the 1970s, tourist facilities developed on the neighboring beaches but the village has retained its strong local identity and the marks of its agricultural roots.
In the east of the island, Orleans faces both Philipsburg and Marigot. The village is said to have been named after the Duke of Orleans, brother of Louis XIV. According to other theories, it was originally named "Quartier d'Orient," which 18th-century cartographers later transcribed as "Quartier d'Orléans." At the time, the village was also known as the French Quarter, because of the French colonists who had settled there. From the mid-18th century, numerous sugar plantations were started here, as can be seen from the low stone walls across the hillsides. The Fish Pond was an important food source and provided safe shelter for fishing boats.

In 1846, a decree granted Mr. Beauperthuy the privilege of exploiting the Salines d'Orient pond for 30 years. This salt marsh represented up to a third of the salt produced on the French part of the island, with approximately 460,000 metric tons per year. This white gold was exported mainly to Guadeloupe, Martinique, and St. Barthélemy. During the 70s, the first hotels were built on the neighboring beaches of Orient Bay and Baie Lucas. With its Caribbean restaurants and its fruit and vegetable stalls, Orléans has retained all its authentic charm.
Info
Point of interest visible without visiting
Theme(s) and category(ies) :

Town, village and district
Services/Amenities
Independent individual tour
Pets are welcome
Check out what is near to
QUARTIER D'ORLEANS / FRENCH QUARTER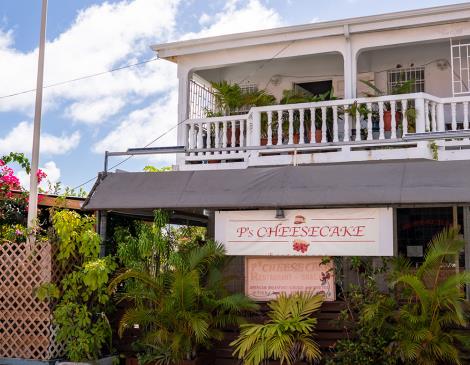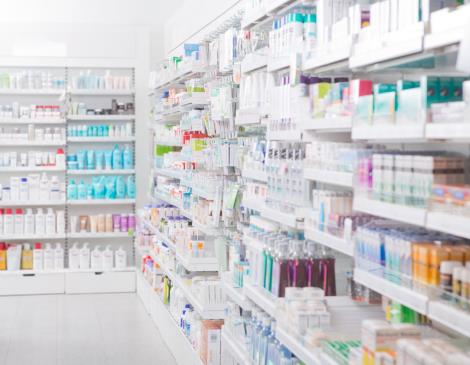 HOTSTM978V500TOS