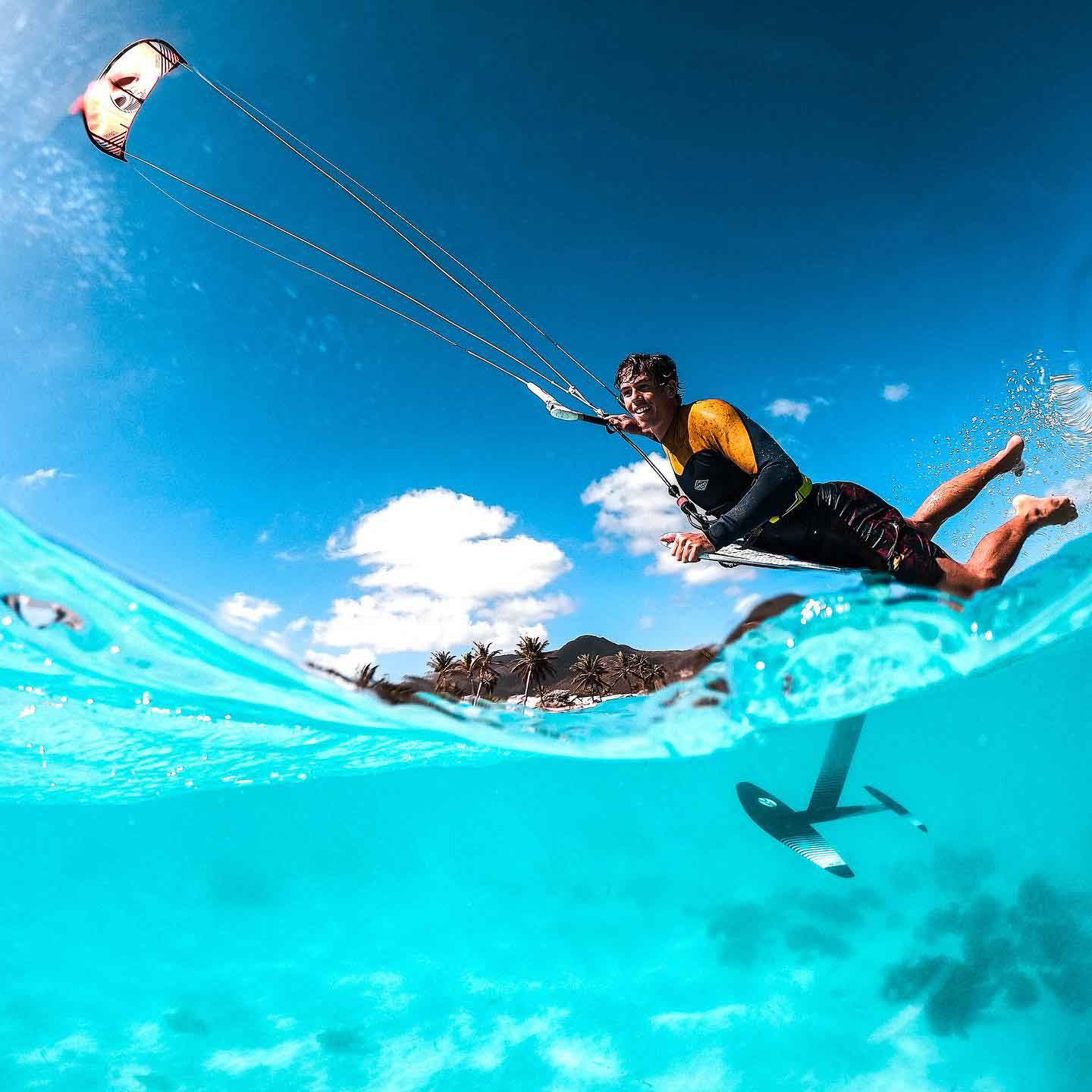 WIND ADVENTURES
Sporting activities
,
Supervision
,
Initiation
,
Boutique
,
Watersports center
,
Sailing club
,
Lessons
,
Excursion
,
Boat rental with skipper
,
Boat rental without skipper
,
Equipment rental
,
Charter boat rental
,
Yacht rental
,
Free practice
,
Beginners' course
,
Advanced course
,
Bodyboarding
,
Catamarans
,
Kite-flying
,
Flysurfing
,
Sea kayaking
,
Kite-surf
,
Fishing
,
Windsurfing
,
Snorkeling
,
Sail sports
,
Standup paddleboarding
,
Surfing
At the legendary beach of Orient Bay, the experts from Wind Adventures propose a wide range of activities for fun galore on the turquoise waters of St. Martin. Kitesurfing, windsurfing, stand-up paddleboarding, kayaking, foilboarding, Hobie Cat sailing, catamaran cruises... There's something for everyone when it comes to enjoying yourself on the sea.
Wind Adventures invite you to take advantage of an exceptional playground on the island's largest beach. As the leading windsurfing center on St. Martin, Wind Adventures propose equipment rental, lessons with qualified instructors, hotel and windsurfing package deals, and excursions for riders to the neighboring islands.

Orient Bay offers world-class kitesurfing conditions. Wind Adventures propose private lessons, equipment rental, and kitesurf trips to the very best spots around the neighboring islands. The shop stocks the Cabrinha brand, a world-renowned kitesurfing equipment brand.

With Wind Adventures, you can also go Hobie Cat sailing or discover fun new sensations on a foilboard. Wind Adventures propose a whole range of activities for exploring St. Martin and the heavenly islets from the sea, including paddleboard and kayak excursions, snorkeling, and a giant paddleboard for 6 to 8 people.

To venture out even further, take a catamaran ride to Anguilla or St. Bart's. From December to March, you may well see humpback whales along the way, thanks to the skipper's excellent knowledge of these cetaceans who live in the waters off St. Martin.
Info
Point of departure : Baie Orientale (entre le Kontiki et le Wai)
Point of arrival : Baie Orientale (entre le Kontiki et le Wai)
WIND ADVENTURES


C5 Parc de la Baie Orientale

97150, SAINT-MARTIN

Send an email to the establishment
Main facilities at the establishment
Qualified instructor/guide

Parking
Services/Amenities
Parking
Service provided by a qualified instructor/guide
Pets are welcome
Accepted payment methods
Credit cards
Checks and giro check
Cash
Check out what is near to
WIND ADVENTURES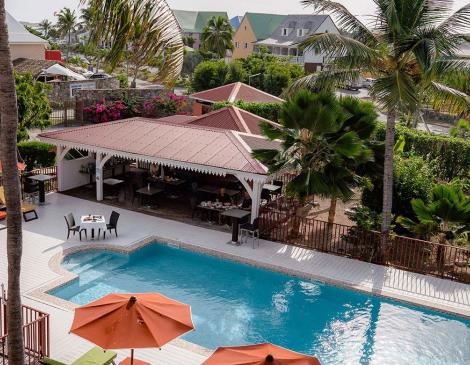 st. martin