L'Office de Tourisme vous invite à déposer vos dossiers de demande de partenariat pour l'année 2022 !
Téléchargez votre dossier !
Vous organisez un évènement d'intérêt touristique, entre janvier et décembre 2022 ? Nous vous invitons à télécharger le dossier
Merci de nous le renvoyer complet avant le 31 janvier 2022 à 17h.
Pour chaque évènement, merci de transmettre :
- Une présentation Powerpoint de l'évènement en annexe
- La description
- La date et lieu
- Les visuels (Affiche, flyers, photos)
- Le contact (téléphone, E-mail, réseaux sociaux)
A noter : L'Office de Tourisme se réserve le droit de ne pas accepter les dossiers reçus après la date butoir.
Merci de fournir ces informations par E-mail au service Développement Local :
g.dumel@st-martin.org / n.pinthiere-brooks@st-martin.org
Nos équipes restent à votre entière disposition afin de vous accompagner dans l'organisation de vos projets. Nous vous invitons à prendre rendez-vous avec l'un de nos agents du lundi au vendredi de 09h00 à 17h00.
Of 24 June 2022 to 26 June 2022
Of 29 July 2022 to 31 July 2022
Of 26 August 2022 to 28 August 2022
Discover the first edition of "Lights on: Freedom Fighters".
marigot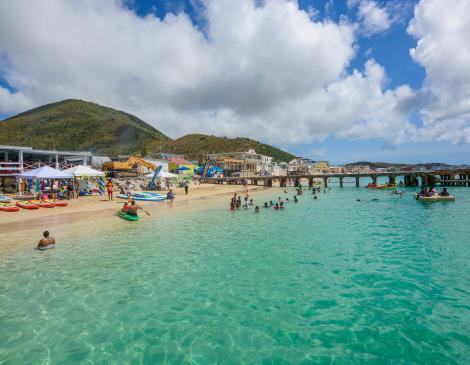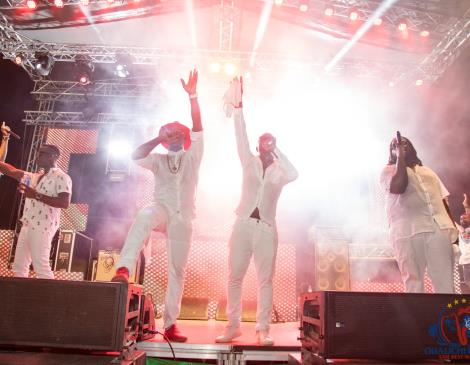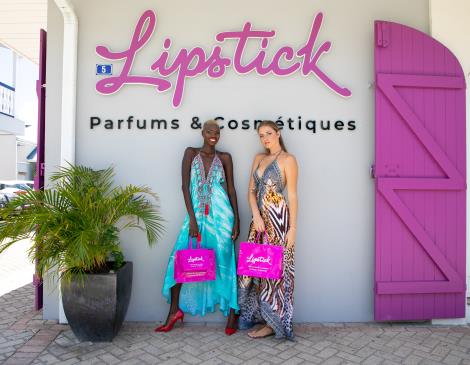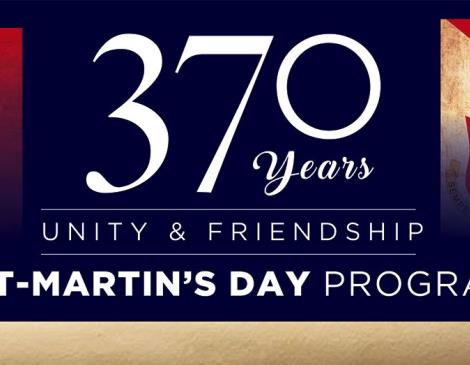 November 11, the day the island was discovered by Europeans in the 15th century, has…
st. martin