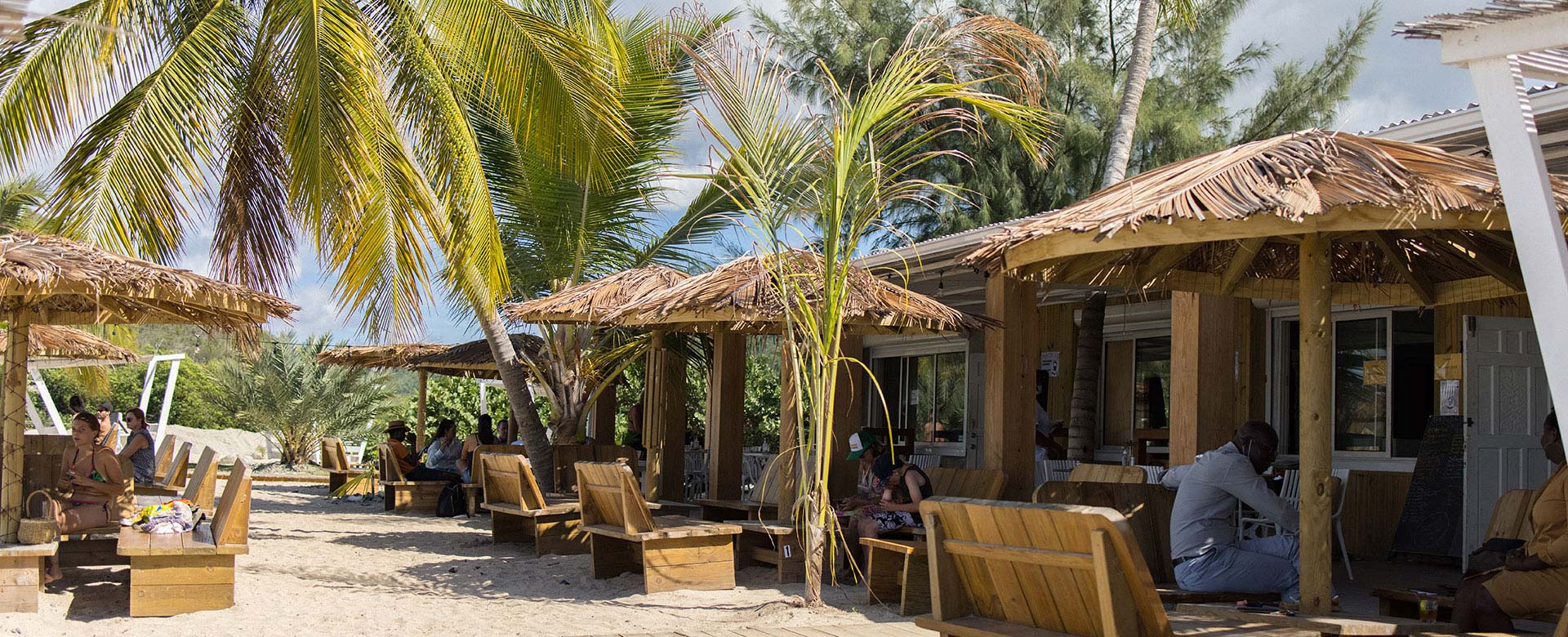 978 BEACH
Restaurant & Lounge
-
Creole
Lined with a few palm trees, beautiful Friar's Bay and its calm, translucent and shallow waters are ideal for a dip with the kids, with all the charms of a Caribbean beach. Whether it's after a morning of shopping downtown or a relaxing post-work drinks session at the end of the day, 978 Beach is open every day from 10 a.m. to 8 p.m. on this quiet beach, which was previously occupied by the iconic Kali's Beach Bar, which has retained the adjoining bar.

It's easy to fall in love with the collection of tropical cocktails mixed at 978 Beach, best sipped as you rest your eyes and lay on a beach mattress or chair by the waves. When hunger strikes, the Creole flavors wafting from the kitchen will whet your appetite. What's 978 Beach's specialty? Grilled meats and big platters.

Don't leave 978 Beach before sunset. As the sky changes color, it's time to nibble on some tapas and enjoy the intimacy of the beach with friends or loved ones.

978 BEACH
Friar's Bay


61 rue de Friars Bay Saint-Martin, 97150, Saint-Martin

97150, SAINT-MARTIN

Send an email to the establishment
Check out what is near to
978 BEACH in Friar's Bay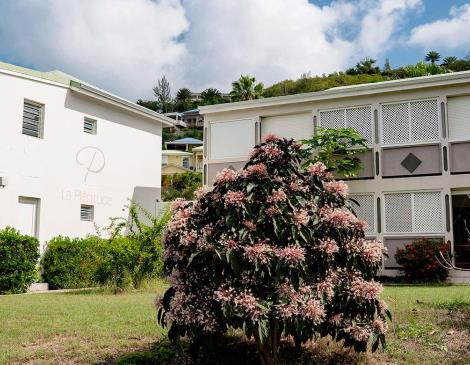 friar's bay