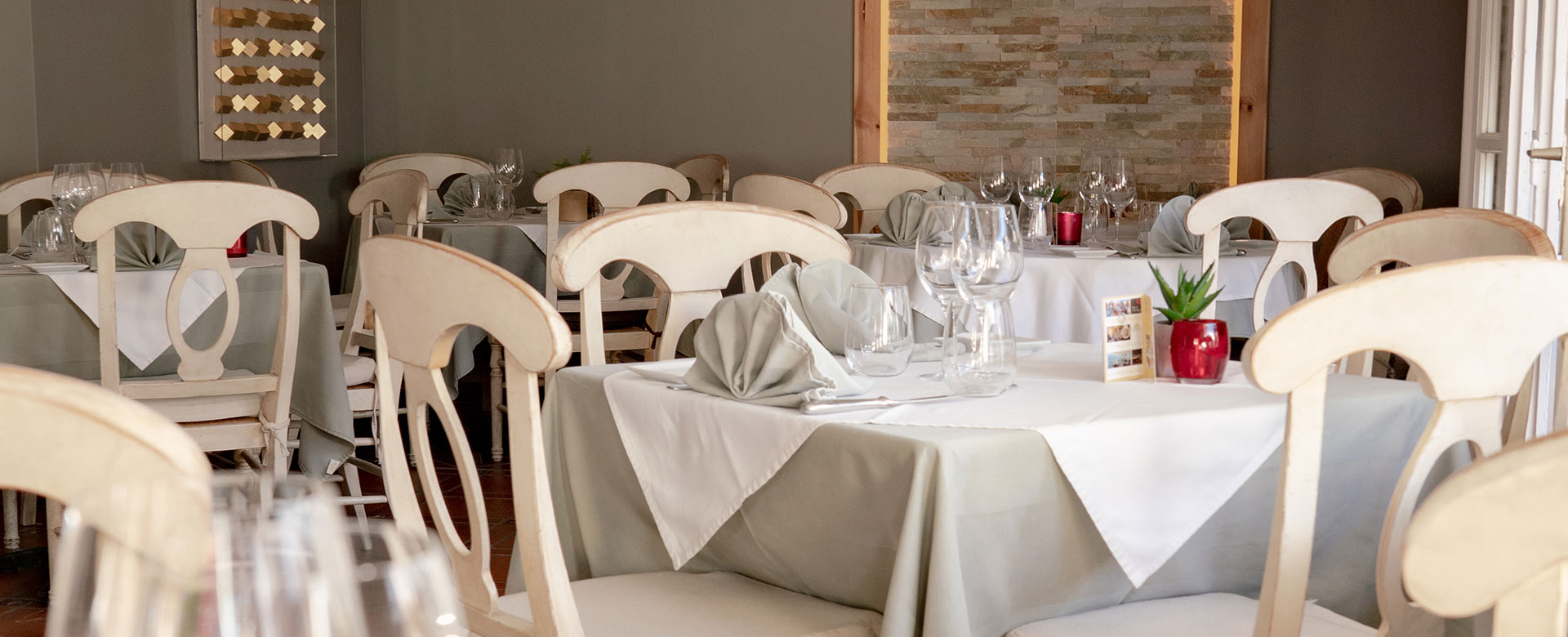 BISTROT CARAÏBES
Restaurant
-
French
For nearly 20 years, this restaurant has delighted island residents and visitors alike. Bistrot Caraïbes was recently renovated and its design combines modern architecture with a Caribbean flair and an intimate atmosphere that is perfect for savoring good food. On the menu, you'll find classics from the gastronomic world, which are sure to delight purists.

Try iconic French appetizers such as pan-seared foie gras, goat's cheese and honey parcels, garlicky snail stew, or cheesy French onion soup. Try lobster thermidor, or have it grilled or Provençal-style, roasted scallops with confit cherry tomatoes, and green asparagus tips, sautéed shrimp and vegetables, beef tenderloin with potato mousseline and a truffle sauce, seared round of veal browned with Bleu d'Auvergne, roasted duck breast with confit vegetables, and so much more.

Don't forget to check out the selection of French cheeses before indulging in a mouth-watering dessert such as homemade iced nougat, hot chocolate lava cake, or a traditional vanilla crème brûlée. Bistrot Caraïbes also has an excellent liqueur menu.

BISTROT CARAÏBES
Grand Case


81 Boulevard de Grand Case

97150, SAINT-MARTIN

Send an email to the establishment
Main facilities at the establishment
Air-conditioned

High-speed WiFi
Services/Amenities
Air conditioned
Wifi spot
Check out what is near to
BISTROT CARAÏBES in Grand Case