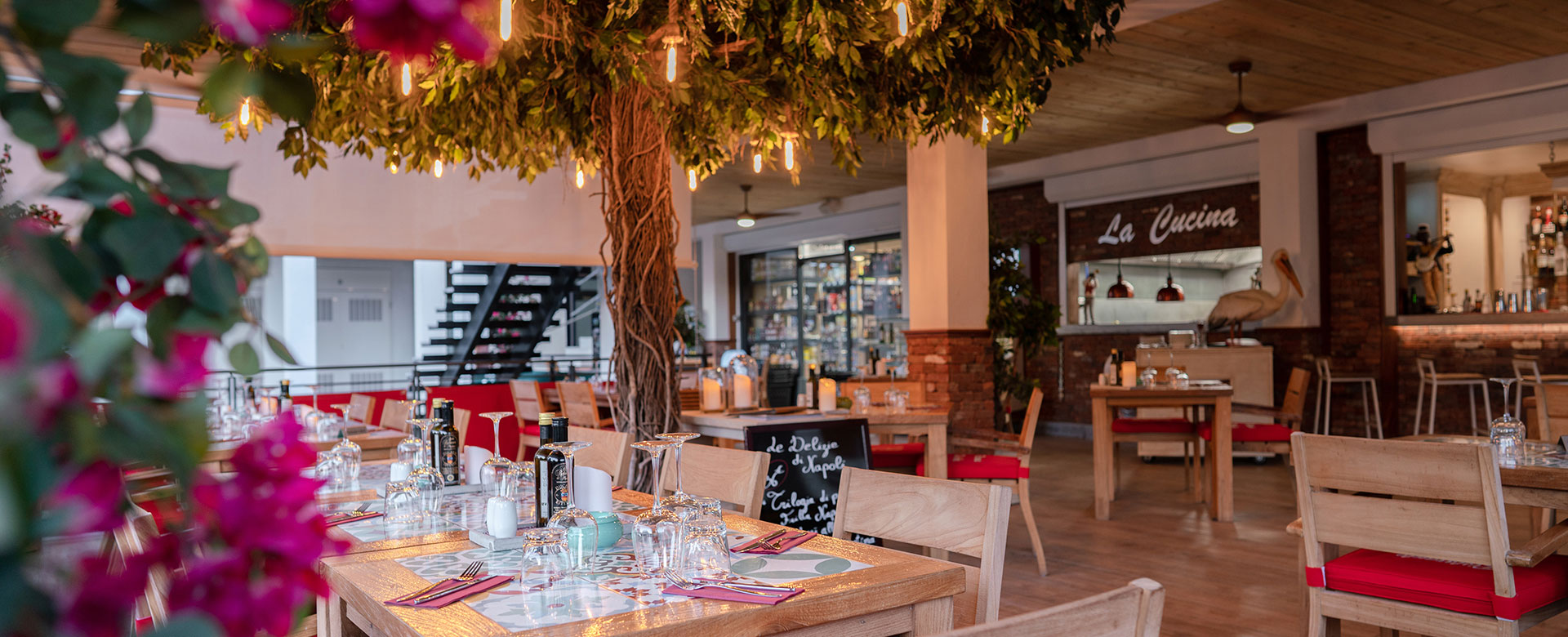 DEL ARTI RISTORANTE
Restaurant
-
Italian
The view from the top of the hill over the beautiful bay of Anse Marcel from the road is an ideal starter. Del Arti Ristorante is nestled below the Marina, in a peaceful area that is much appreciated for its tranquility and beautiful sandy beach. Chefs Richi and David craft all the sunny flavors of Italian cuisine here.

From the comfortable, airy terrace, you can enjoy a gastronomic getaway to Italy. Everything is made in-house, from the unmissable fresh pizzas and pastas to the restaurant's signature dishes. You'll love the miso antipasti or the grilled octopus with crushed eggplant and candied vegetables. You will delight the senses with signature dishes such as the squid ink tagliatelle with lobster bisque, lobster medallion, sea urchin, and candied peppers or the beef filet with the house Italian spaetzle, truffle butter, and demi-glace. For a sweet treat, the Tiramisu Della Casa is a must.

At Del Arti Ristorante, the menu and specials vary with the seasons to ensure the freshness of your meal. The restaurant is open every evening except Tuesdays.
DEL ARTI RISTORANTE
Anse Marcel


Résidence les acacias Anse Marcel, 97150, Saint-Martin

97150, Saint Martin

Send an email to the establishment
Main facilities at the establishment
Services/Amenities
Air conditioned
Pets are welcome
Groups are welcome (up to 30 people)
Accessibility
Access for persons with reduced mobility
Book
Direct booking

Contact's name: Marine
Check out what is near to
DEL ARTI RISTORANTE in Anse Marcel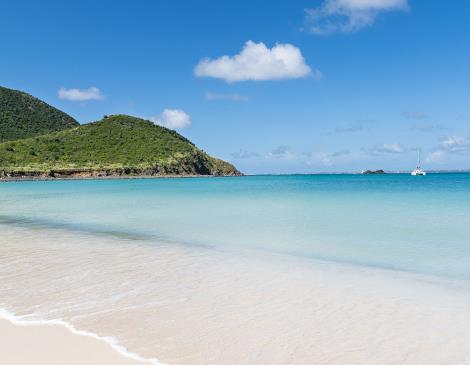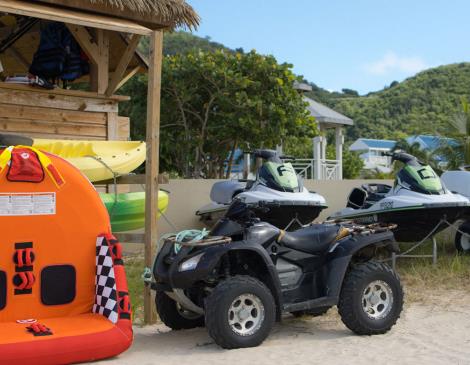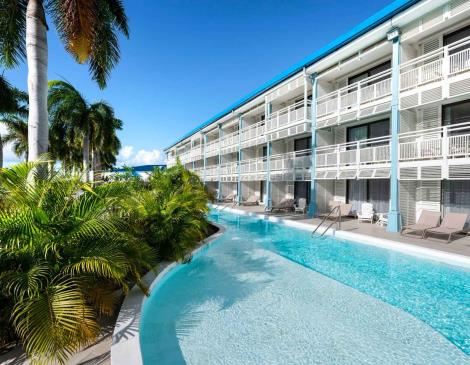 anse marcel