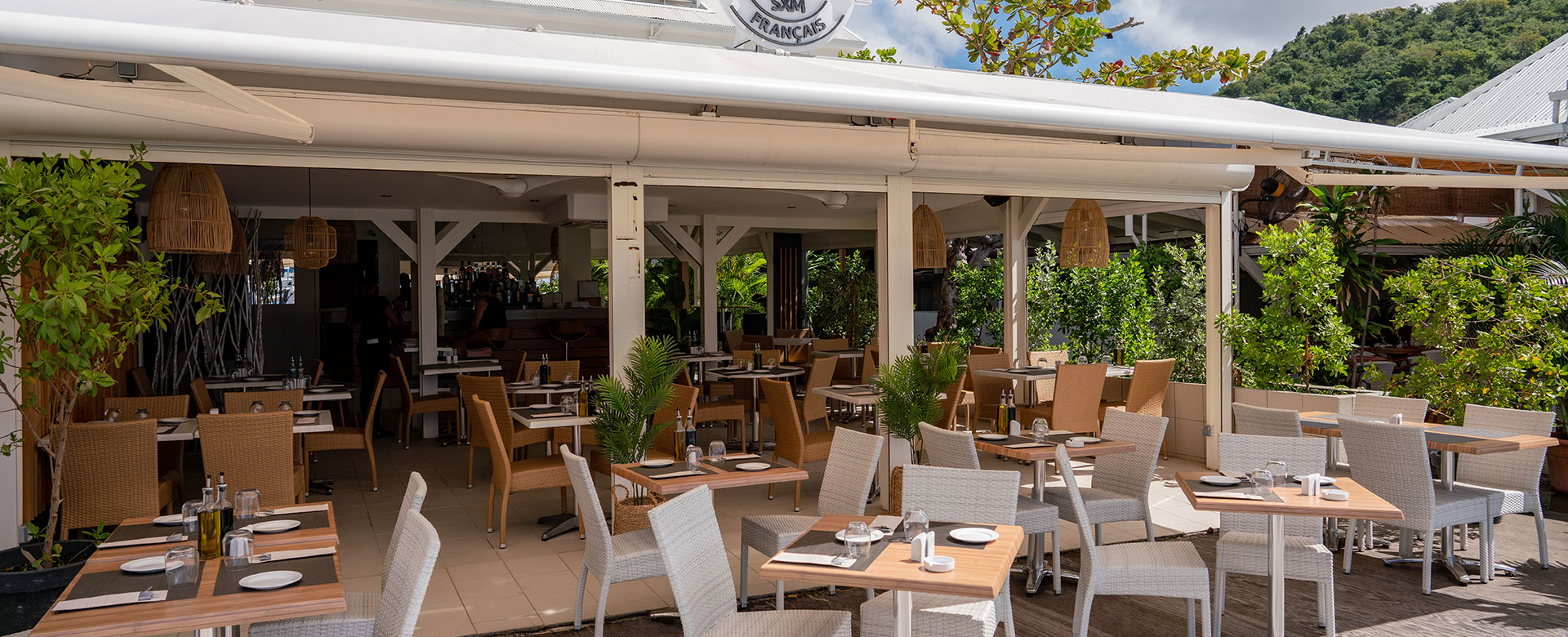 Enjoy
Restaurant
-
French
The aptly named Enjoy is a French restaurant that offers a dining experience you'll never forget. The menu and chef's specials offer a clever combination of creativeness and authentic flavor. For starters, the delicious eggplant millefeuille with mozzarella, tomatoes, and pesto is to die for, as is the Peruvian-style mahi-mahi ceviche. Among the proposed dishes, ravioli served in a number of different ways make a mouthwatering choice. The lamb served 2 ways, with a honey and thyme sauce, and the Parmesan risotto, cream of asparagus, and sautéed shrimp are also out of this world.

The specials menu is extremely appetizing too. It includes, for example, egg with pan-seared foie gras, beef filet rossini with crisp vegetables, and a fabulous cheese platter.

Enjoy also proposes a vitamin-packed "super salad" menu, ideal for a lunchtime energy boost. And when it comes to desserts, they are just as deliciously subtle as the rest of the menu here. Fancy a raspberry millefeuille with airy cream, or lemon meringue pie with a creative twist?

The restaurant is closed on Sundays.
Capacity
1 room

60 covers

16 covers outdoors
Enjoy
Marina Port La Royale


Marina port la Royale

97150, SAINT-MARTIN

Send an email to the establishment
Main facilities at the establishment
Air-conditioned

High-speed WiFi

View overlooking the sea
Services/Amenities
Air conditioned
Wifi spot
Sea View
Groups are welcome (up to 60 people)
Accessibility
Access for persons with reduced mobility
Accepted payment methods
Credit cards
Checks and giro check
Luncheon Vouchers
Cash
Check out what is near to
Enjoy in Marina Port La Royale