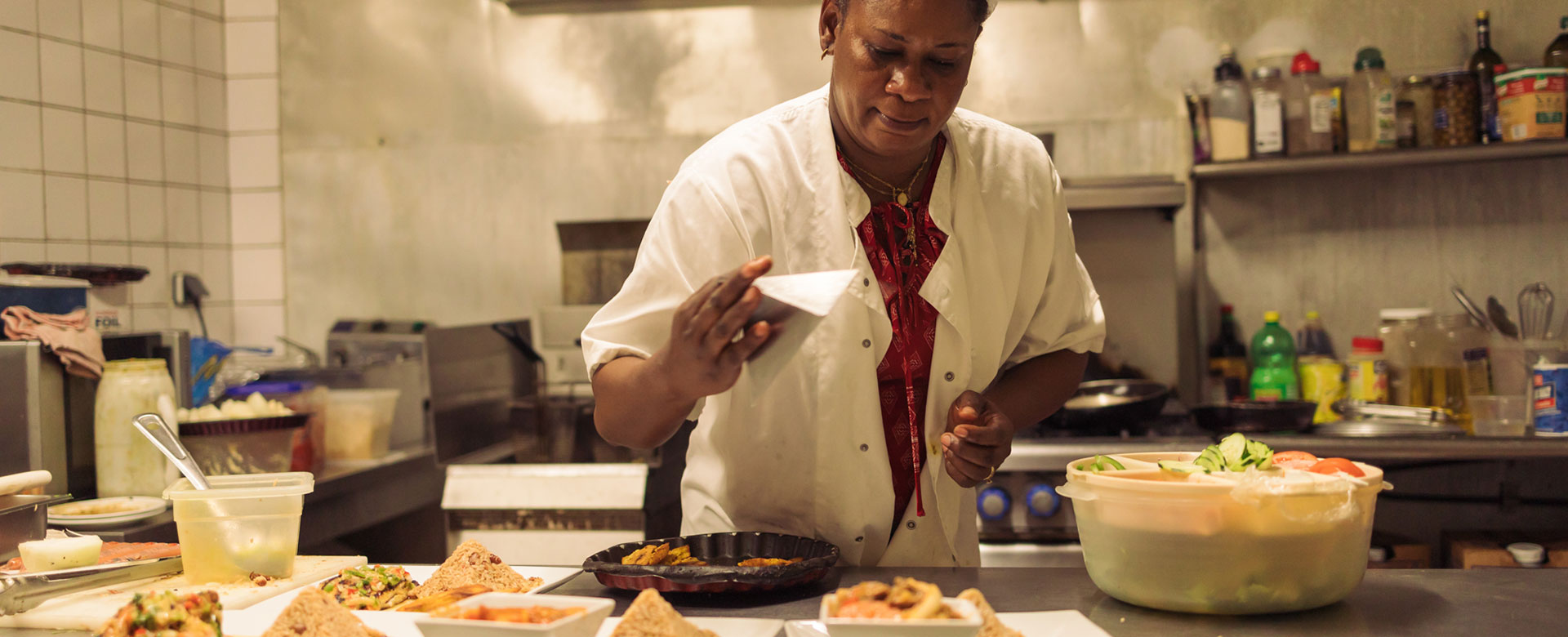 HERCULE RESTAURANT CRÉOLE
Restaurant
-
Creole
A warm, casual atmosphere awaits you at Hercule's and it's always packed with many locals, always a good sign. The whole atmosphere sways to the music that generally livens up the wooden decking at this restaurant, where joy and good humor are the main items on the menu.

Make yourself comfortable, order a traditional ti-punch and a plate of spicy accras. They go down a treat, even if you're not hungry. Try the griot at Hercule invites. It's a traditional Haitian dish with fried pork, a real treat. All the savoir-faire of traditional Creole cuisine also comes in the form of the famous fish stock, or conch stew made with the West Indies' iconic shellfish. Of course you can also sample the fried fish served with rice and beans, or a rump or rib steak with a generous portion of fries.

At Hercule's, they know how to party as well as serving good food. The karaoke nights are always a lot of fun on Friday and Sunday evenings. The restaurant opens for lunch from noon to 2:30pm, and for dinner from 6pm onwards.
HERCULE RESTAURANT CRÉOLE
Cul-de-Sac


Cul de Sac

97150, SAINT-MARTIN

Send an email to the establishment
Check out what is near to
HERCULE RESTAURANT CRÉOLE in Cul-de-Sac