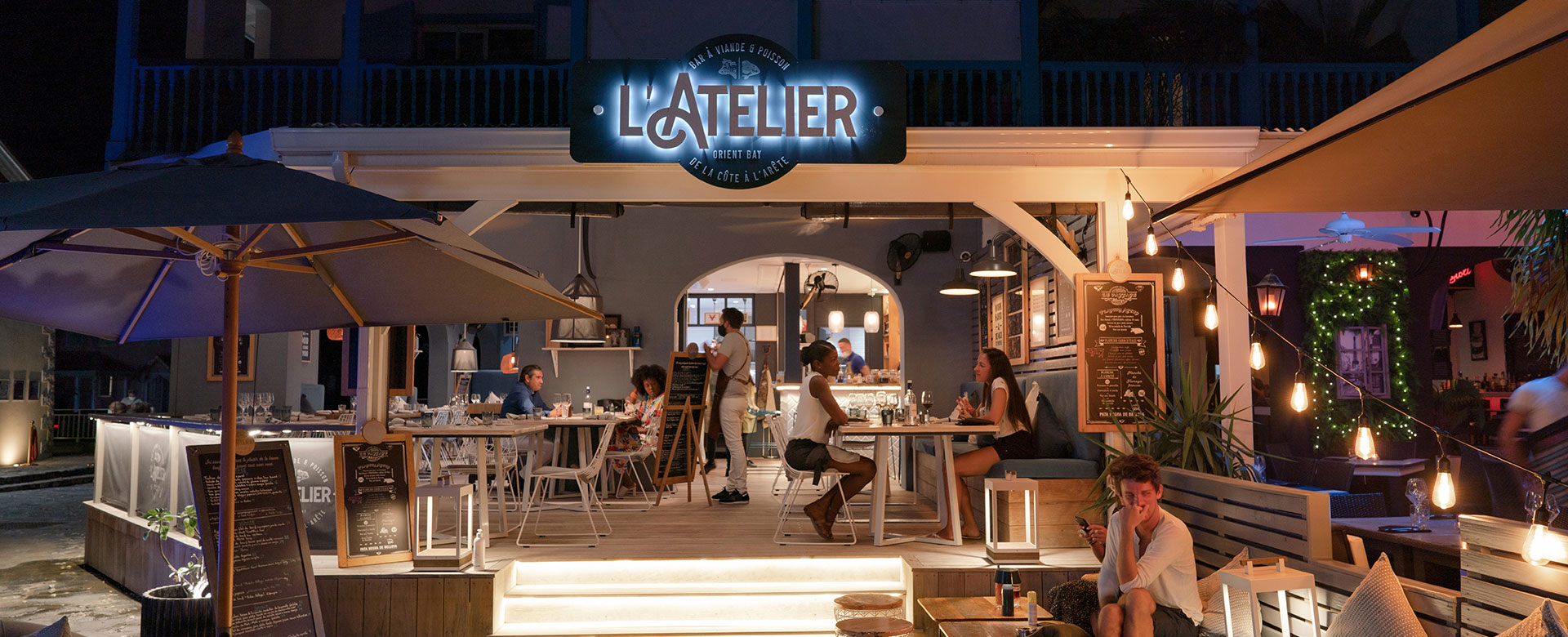 L'ATELIER
Restaurant
-
French
At l'Atelier there is no menu, we change it up according to the meats available from our suppliers and the morning catch. This guarantees our food is as fresh and high quality as possible. Everything is made in-house and is a delight for connoisseurs and discerning palates. There are a few signature dishes that make regular appearances on the menu, such as the crispy soft-boiled egg and the Churrasco Entraña Steak, but the house's hallmark is opening its guests eyes to new things.

Meat lovers will not be disappointed; this is the place to find the best quality meats. Genuine Japanese Kagoshima Wagyu, Spanish Rubia Gallega filet, Premium USA Prime Tomahawk, Portuguese Minhota Gallega prime rib, Argentinian Ribeye Steak Center Cut, French entrecote Bœuf Blanc Rouge from Lesage… Our succulent meats will delight your tastebuds. As for seafood, L'Atelier offers yellowfin tuna, snapper, mahi-mahi, or lobster, depending on the catch of the day.

Whether you're with family or friends, this special restaurant is open from Monday to Saturday from 6 p.m. to 10:30 p.m. Remember to book a table; as they are in high demand.
Capacity
1 room

80 covers

1 covers outdoors
L'ATELIER
Orient Bay


PLACE DU VILLAGE LA BAIE ORIENTALE

97150, SAINT-MARTIN

Send an email to the establishment
Main facilities at the establishment
Services/Amenities
Parking
Wifi spot
Pets are welcome
Groups are welcome (up to 25 people)
Accessibility
Access for persons with reduced mobility
Check out what is near to
L'ATELIER in Orient Bay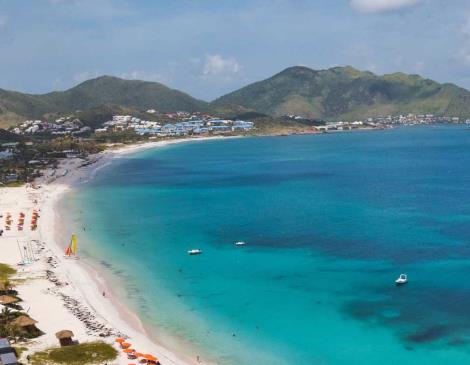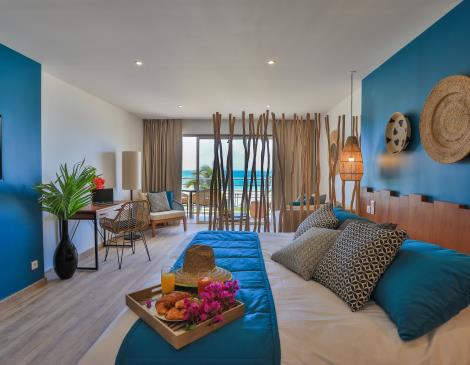 orient bay