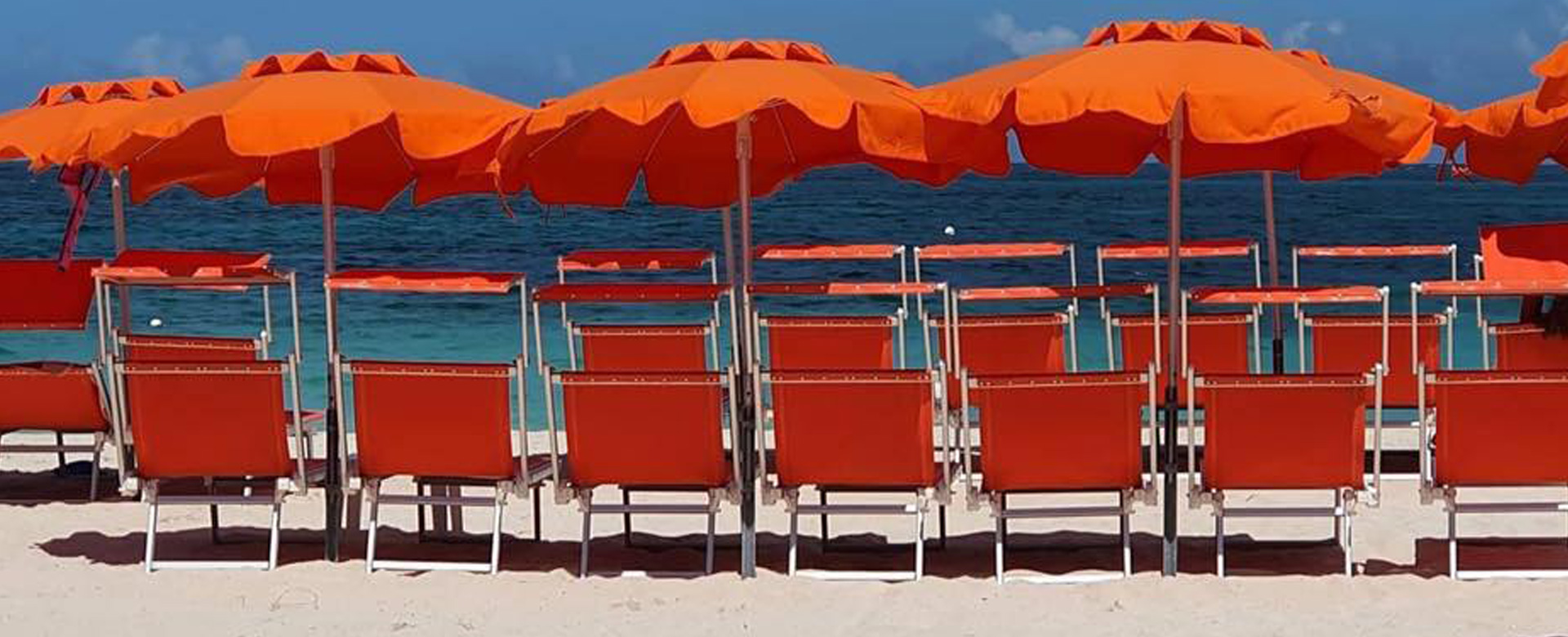 Orange Fever
Restaurant
-
French
Beach bar
,
French cuisine
Orient Bay with its long strip of fine sand has a lot to offer. Between long walks, watersports, and cocktails by the turquoise water, you'll never get tired of this beach, no matter how long you stay. At Orange Fever, the comfy beach chairs are placed facing the sea, inviting you to gaze at the horizon and release all that tension. Delicious smells from the kitchens will probably waft all the way to the water's edge and beckon you to leave the sand for lunch on the shady deck.

Open daily from 9am to 5pm, Orange Fever puts together French and Caribbean dishes at excellent value for money. Besides the regular menu, there's a specials menu that changes weekly. You may be tempted by a signature cocktail before dinner, with a few tapas nibbles, followed by an enormous pizza, a meat or fish specialty, or perhaps a burger. For the traditional dessert, choose from crème brûlée, tarte tatin, peach melba, colonel, or chocolate fondant cake.

Orange Fever makes sure you're comfortable. There's even a rainwater shower you can use after a dip in the sea.
Orange Fever
Orient Bay


Route de la Baie Orientale

97150, SAINT-MARTIN

Send an email to the establishment
Main facilities at the establishment
Beach

High-speed WiFi

View overlooking the sea
Services/Amenities
Parking
Beach
Wifi spot
Sea View
Pets are welcome
Accessibility
Access for persons with reduced mobility
Check out what is near to
Orange Fever in Orient Bay