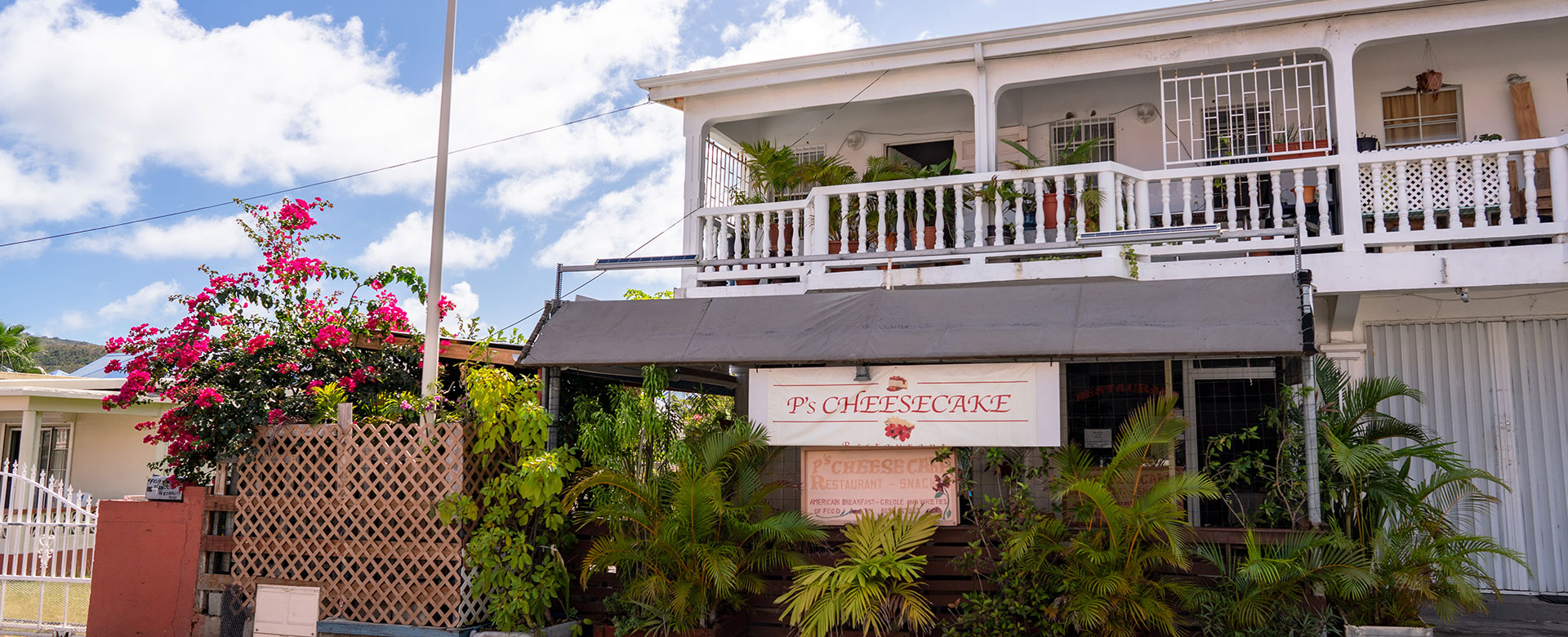 P'S Cheesecake
Restaurant
-
Creole
Tony is a St. Martin native who spent 30 years in the US. His creation of P'S Cheesecake with Patricia signaled the birth of a wonderful fusion of traditional American fare and Creole flavors. You'll be invited to start off the day with an authentic American breakfast, complete with pancakes, eggs, sausage, bacon, ham, orange juice and your choice of hot drinks. The exact ingredients in this full breakfast will depend on daily market purchases.

It's back to the Caribbean for lunch or dinner featuring our islands' unique specialties. Every day, a new dish is added to P'S Cheescake's menu: curry chicken, fish bouillon, fricasseed conch or octopus, fried fish or grilled spiny lobster. Depending on the day and the recipe, dishes might be served with rice, plantains, yams or sweet potato. For dessert, P'S Cheesecake serves up its famous namesake, prepared in the pure New York style that the restaurant masters so perfectly. Whether you order the tiramisu or coconut cheesecake, or have it topped with berry, guava or pineapple sauce, you'll never get enough of this celebrated American dessert.

To fully soak up the Antilles atmosphere, ask to try the house planter's punch or coconut punch, which are especially good here.
P'S Cheesecake
Orléans Neighborhood


12 Rue de Coralita, Quartier D'Orléans 97150, Saint-Martin

97150, SAINT-MARTIN

Send an email to the establishment
Check out what is near to
P'S Cheesecake in Orléans Neighborhood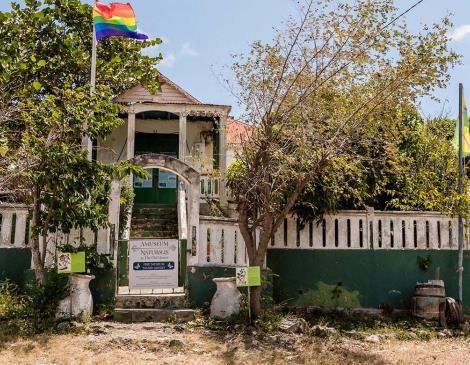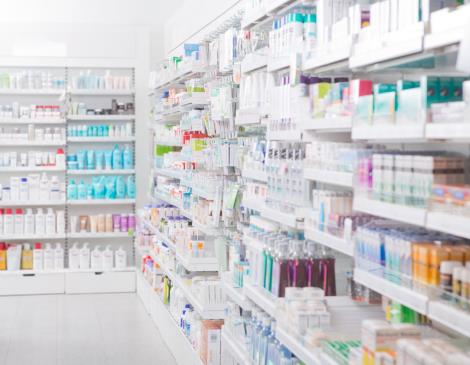 HOTSTM978V500TOS