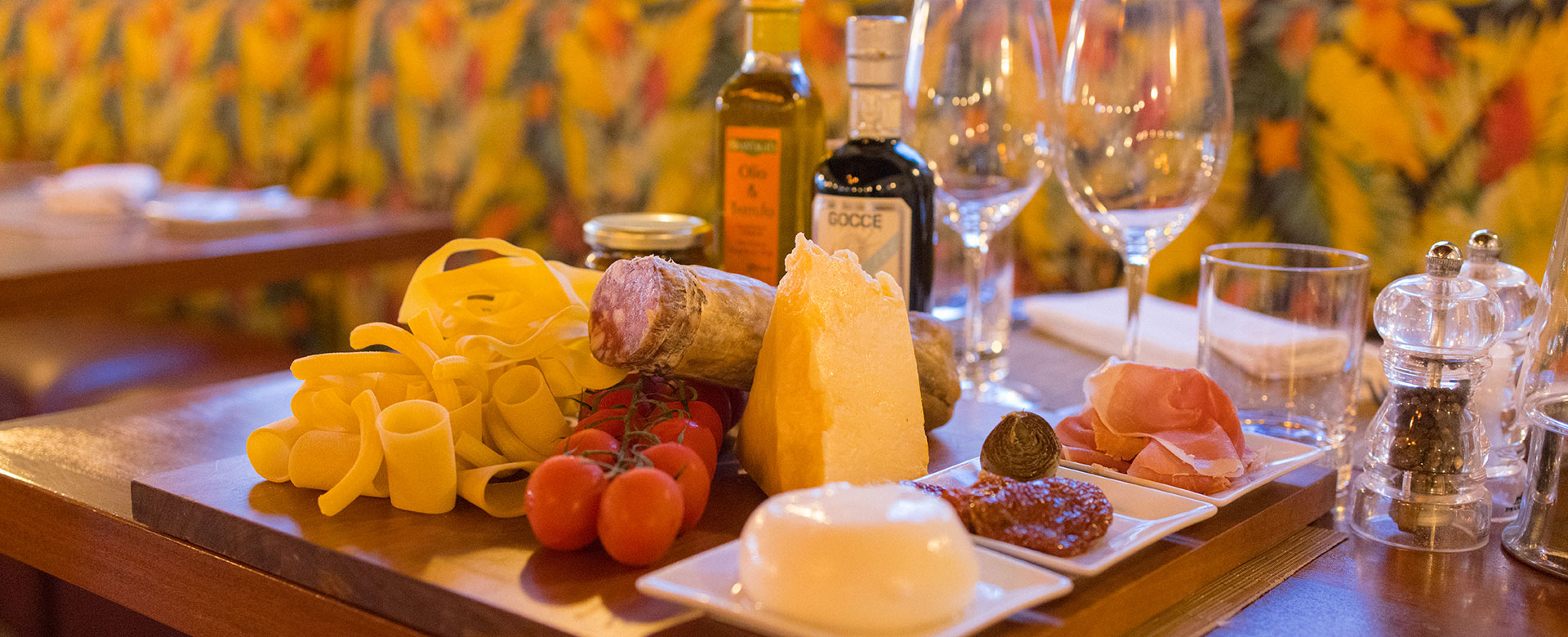 SPIGA
Restaurant
-
Italian
Lara in the front of house and Ciro in the kitchen have created an unmissable spot in the heart of the fishing village, which is known today for having some of the best restaurants in the Caribbean. While the Mediterranean flavors of Italian cuisine have built the restaurant's reputation, fresh house-made pasta is served alongside an assortment of international delicacies that cater to all tastes, from meat to fish to vegetarian cuisine.

Spiga promises an exquisite and memorable dining experience, whether you prefer extraordinarily tender beef, freshly caught seafood, expertly prepared poultry, finely sautéed vegetables, or a special order to suit your dietary tastes. The freshest, highest quality ingredients from Italy and the United States are paired with local fruits and spices for a wide spectrum of flavors, colors, and textures. Spiga changes its menu every season, but keeps customer favorites around all year round.

The restaurant's two beautiful dining rooms and its ventilated porch are open Monday through Saturday from 6:00 p.m. to 10:00 p.m. Remember to book in advance!

SPIGA
Grand Case


Rte de l'Espérance, Grand-Case 97150, Saint-Martin

97150, SAINT-MARTIN

Send an email to the establishment
Check out what is near to
SPIGA in Grand Case