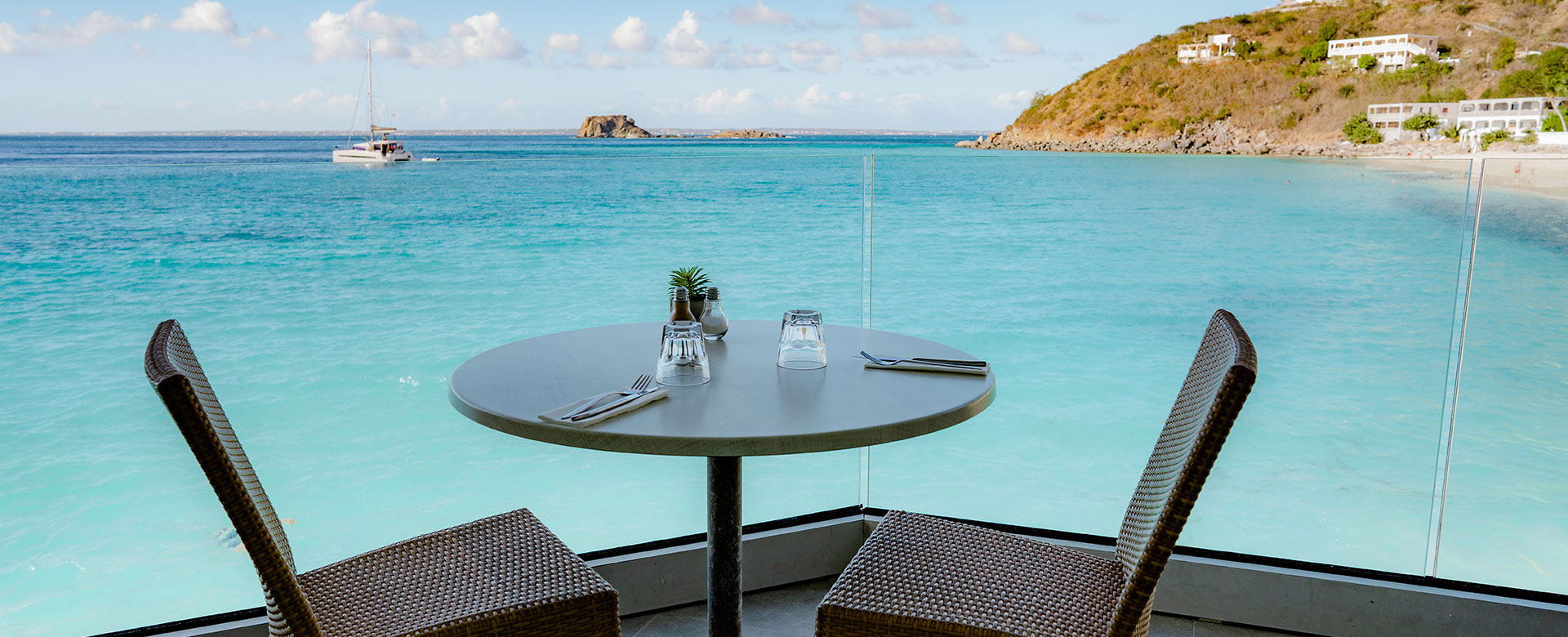 Sunset Café
Restaurant
-
French
Beach bar
,
French cuisine
The Sunset Café offers magical moments overlooking the Grand Case bay. As its name implies so well, this is one of the best locations in St. Martin to see the sunset over the sea while enjoying a cocktail. Sophistication guaranteed! It is also a very popular venue thanks to its culinary creations, its delicious French pastries and its elegant dinners, offering the calm of the ocean as a backdrop.

Open every day, the Sunset Café invites you to try their breakfast, which offers a very wide choice of flavors. After sunbathing at Petite Plage, a cove with fine sand and crystal-clear water located just below, come to the Sunset Café for a quick, energy-restoring lunch of snacks, tapas, salads, and take your time to browse the menu of appetizers, meat and fish dishes. At nightfall, you'll be swept away by the elegant, romantic setting for your dinner. Book a table for Friday night to experience the famous lobster menu that will delight your taste buds.

The Sunset Café is attentive to any specific dietary needs and creates personalized menus for group events.

Sunset Café
Grand Case


Grand-Case Petite Plage

97150, SAINT-MARTIN

Send an email to the establishment
Check out what is near to
Sunset Café in Grand Case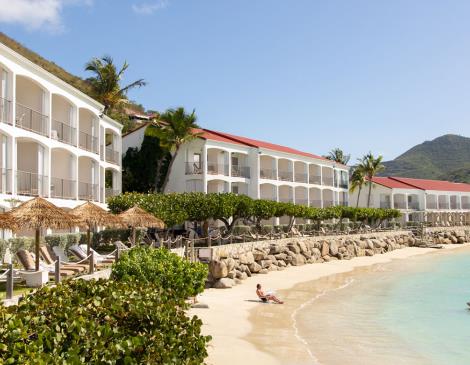 grand case