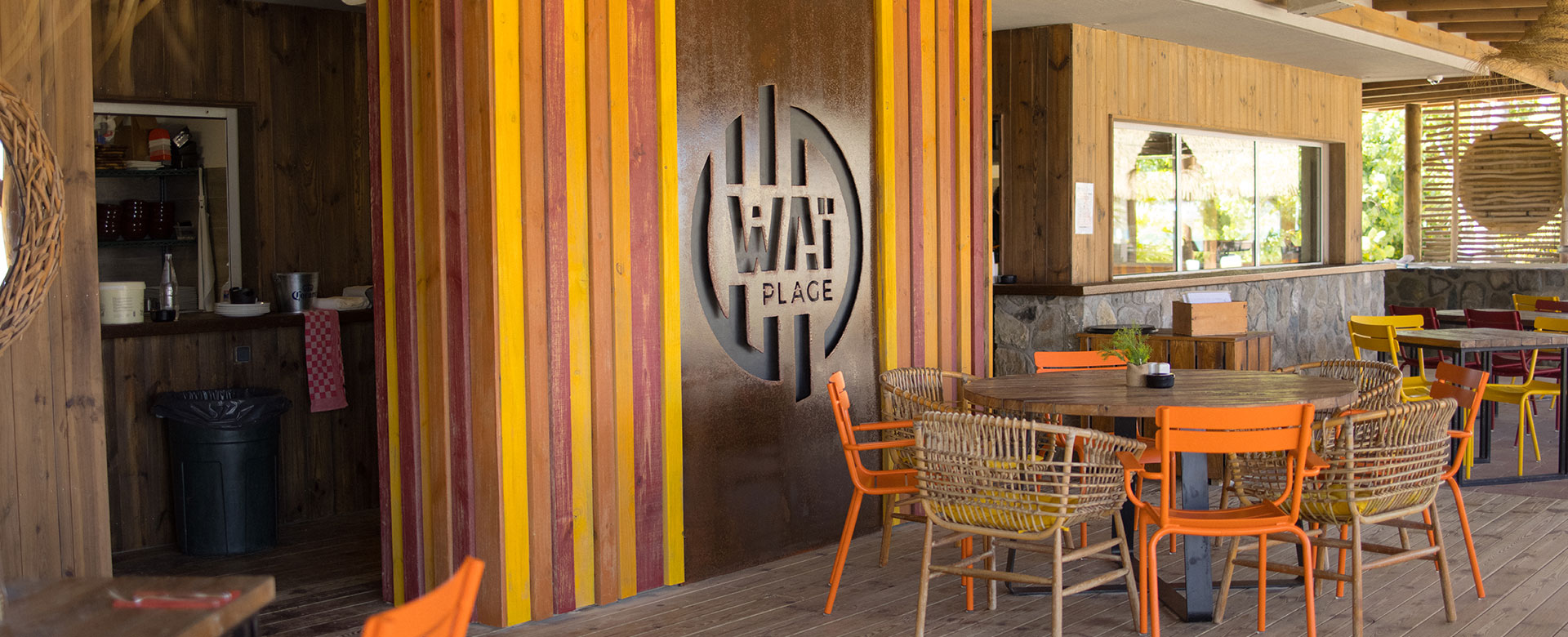 WAÏ PLAGE
Beach bar
,
French cuisine
,
Grill - Rotisserie
You can settle down at Waï Plage as early as 9 a.m. for a day of relaxing by the water, interspersed with a few dips in the sea, and a gourmet break under the shady straw huts. From 11:30 a.m. to 4:00 p.m., the kitchen remains busy with a Franco-Caribbean menu full of that exotic mix of flavors that St. Martin has come to be known for.

Among the appetizers, the Waï platter and its array of acras, calamari, plantains, and other tapas will whet your appetite. Lobsters and other fish of the day make for extremely fresh dishes. At Waï Plage, seafood is cooked on the steam grill to make sure that your food is tender and juicy, while meat is cooked on the lava stone grill to lock in the intense flavor of traditional barbecues. Before you head out to your deck chair or go on an outing, check out the dessert menu. It features chocolate lava cake, fresh fruit tart, and crème brûlée with the flavors of the day; something might just catch your eye.

Every Thursday, Waï Plage also opens its kitchen in the evening and will treat you to a musical dining experience.

WAÏ PLAGE
Orient Bay


Baie Orientale

97150, SAINT-MARTIN

Send an email to the establishment
Check out what is near to
WAÏ PLAGE in Orient Bay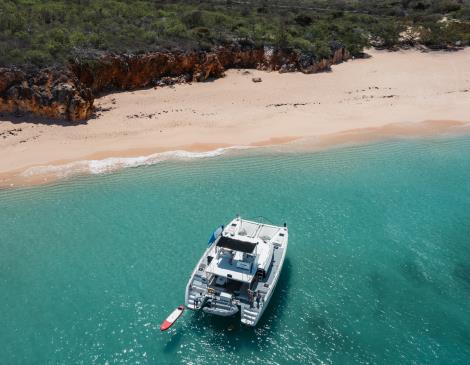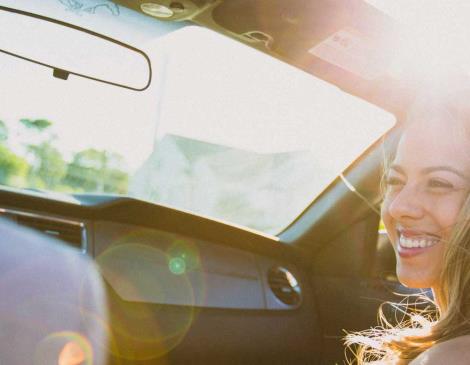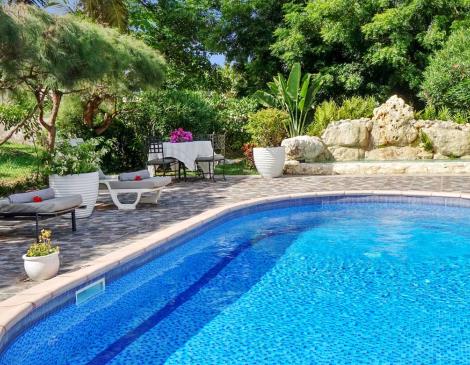 orient bay