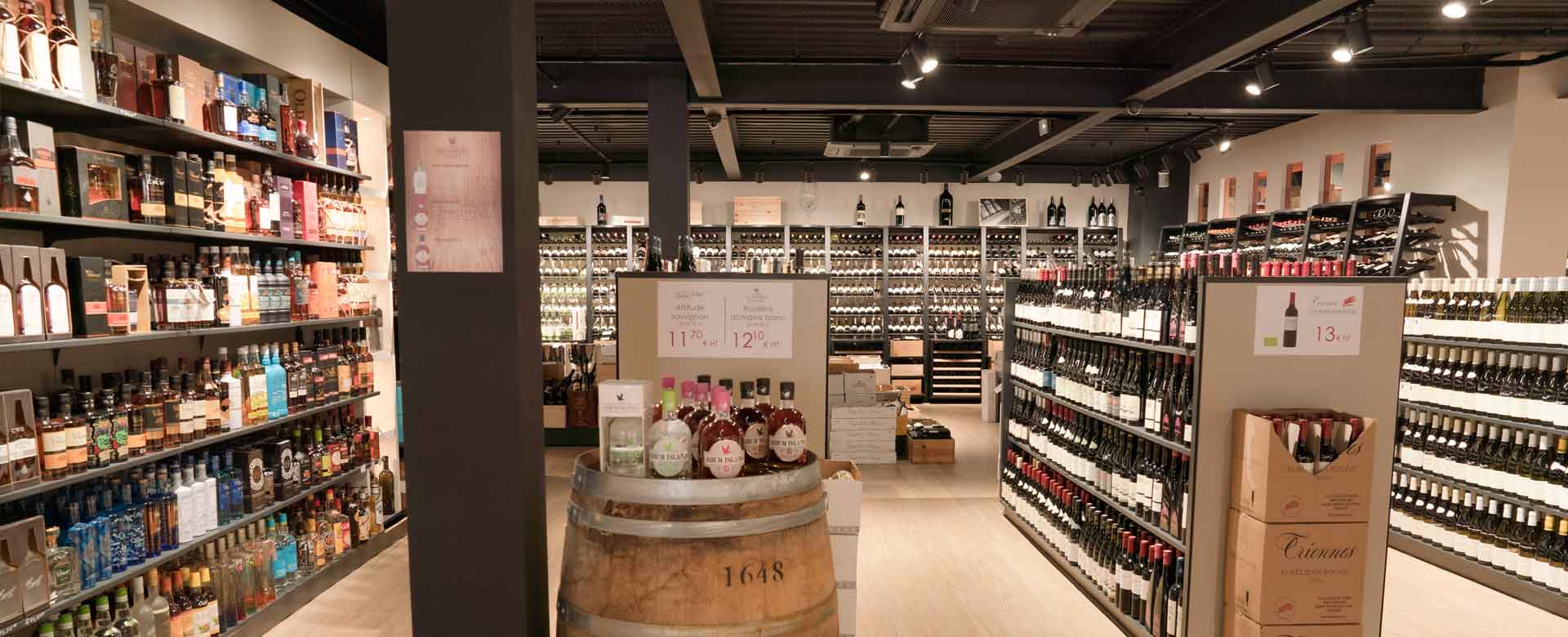 BACCHUS HOPE ESTATE
Wine cellar
,
Fine foods
,
SPICES
,
Rum
,
Cheese sales
Treat yourself to a delicious break 7 days a week at the Aventura Shopping Center in Hope Estate. Enjoy a wide range of house-made food in this modern and friendly bakery, pastry shop, and cafeteria, whether you're downright starving or just a little hungry at any time of the day.
Express has a range of high-quality food and beverages that are perfect for when you're craving something tasty. Try the excellent artisan bread made with traditional French savoir-faire and methods, as well as authentic buttery pastries for breakfast, as a snack, or just as a treat. Choose from fruit tarts, millefeuilles, macarons, and many other fine pastries that will satisfy your sweet tooth at any time of the day. For an easy, fast, fresh, and affordable lunch, order the daily special from Monday to Saturday, to eat in or take out. There are salads, quiches, pizzas, fougasses, sandwiches, and paninis available throughout the day, to take home with you or to enjoy in Express's cafeteria.

Express is also the perfect partner for your special events. Treat yourself to our mini quiches and mini buns, rolls and twists?–?order our delicious puff pastry snacks for your next party. Indulge in an array of cute little sweet treats for your parties and buffets.

Express in Hope Estate is open from Monday to Saturday (6:30 a.m.?–?6:30 p.m.) as well as on Sundays and public holidays (7 a.m.?–?1 p.m.).

BACCHUS HOPE ESTATE
Hope Estate


18/19 Rue Anegada

97150, SAINT-MARTIN

Send an email to the establishment
Check out what is near to
BACCHUS HOPE ESTATE in Hope Estate