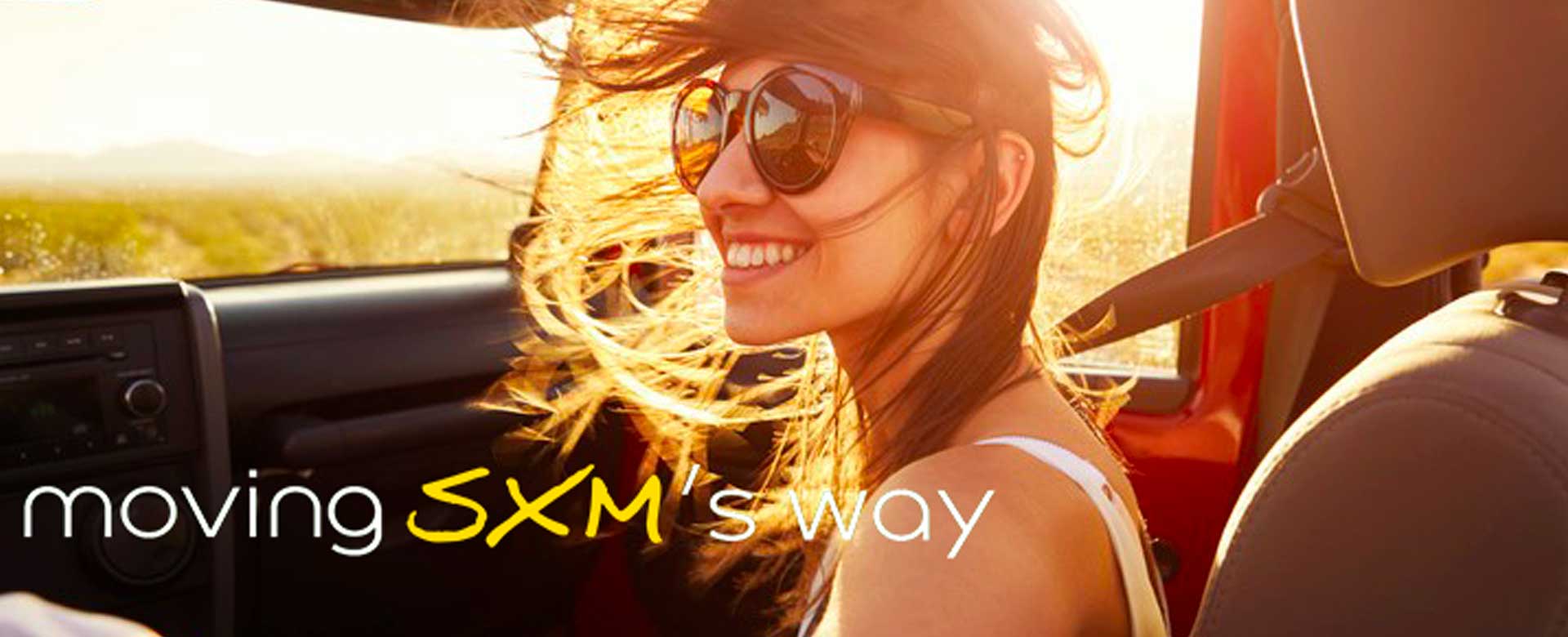 EUROPCAR SAINT-MARTIN
Whether you're on a business trip or vacation in the tropics, Europcar St. Martin is your best partner for traveling around the Friendly Island. Hurry, pop into the agency in Grand Case or go online to book the car or van of your choice.
Europcar is present in more than 140 countries worldwide. It can accompany you on the island of St. Martin, and ensure you'll have a comfortable stay and a sense of freedom. From small subcompact cars to luxury models, minibuses, pickups, and small vans, Europcar St. Martin proposes a huge range of car rental options to meet all your travel needs. The agency is ideally located near Grand Case Airport and opens daily from 7am to 6pm.

On St. Martin, renting a vehicle is the best way to get around unrestricted on both sides of the island to enjoy all it has to offer. Beaches, restaurants, watersports, hiking, shopping, sightseeing, etc. For peace of mind on vacation, make the most of your tropical haven, safely and freely with Europcar.

Europcar St. Martin provides you with unbeatable quality of service, a number of insurance options, and a 24/7 breakdown service for a stress-free stay on the island. All vehicles are recent models and their state of repair is very closely monitored.
EUROPCAR SAINT-MARTIN
Grand Case


2 rue torn tree, Lotissement Green Valley

97150, SAINT-MARTIN

Send an email to the establishment
Check out what is near to
EUROPCAR SAINT-MARTIN in Grand Case