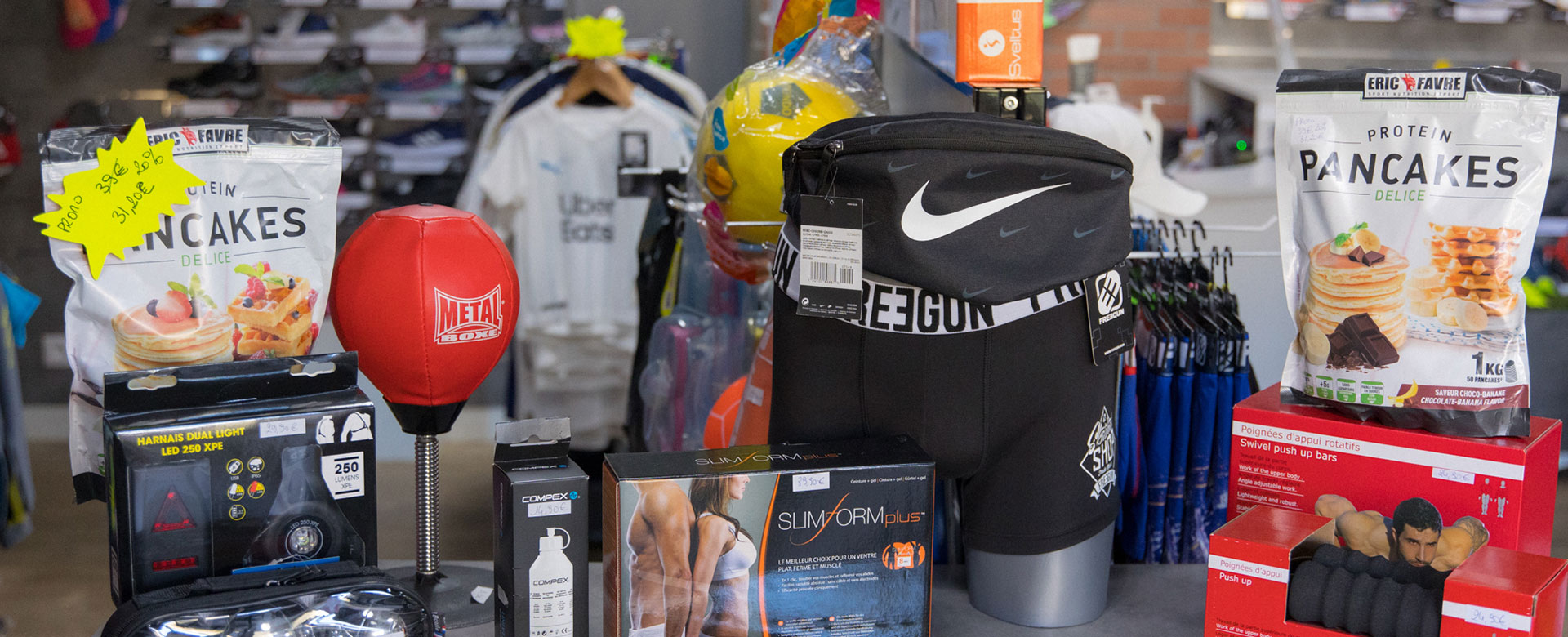 SPORTFIT SXM
The store for athletes in St. Martin! Welcome to Sportfit SXM, conveniently located in Hope Estate above Gymfit. We have a wide range of clothing, shoes, accessories, and equipment to help you stay in shape all year round and practice your favorite sport safely and comfortably.
Exercise and well-being go hand in hand, so make sure you're always using the best! Sportfit SXM carries a wide range of brands, offers attentive service and, above all, personalized advice on choosing the right equipment.

The whole family can get outfitted at Sportfit SXM. Find your favorite brands and don your dream sneakers or pick up those shorts, tank top, and backpack you need. Whatever your favorite activity, Sportfit SXM can equip you for it, be it indoors or outdoors, on foot or by bike, on land or in the water. For each activity, be it weight training, cardio and fitness, gentle workouts and yoga, trail running and regular running, or water aerobics, find the right equipment and nutritional tools you need to work out under the best conditions and progress at your own pace.

You can also buy gear, equipment, and accessories on Sportfit SXM's online store. And above all, treat yourself: there is free shipping for all orders over €75 on St. Martin.

SPORTFIT SXM
Hope Estate


9 RUE CAFE

97150, SAINT-MARTIN

Send an email to the establishment
Check out what is near to
SPORTFIT SXM in Hope Estate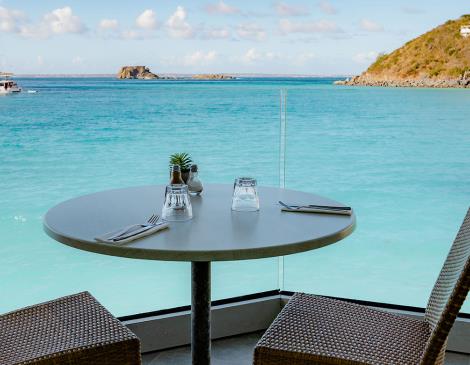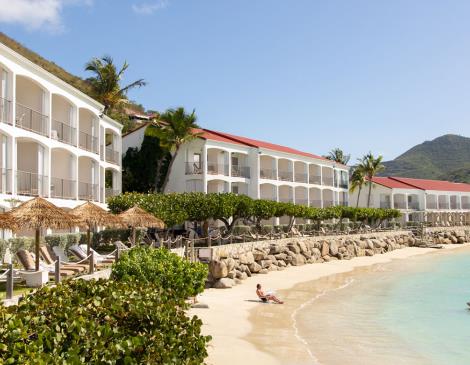 grand case