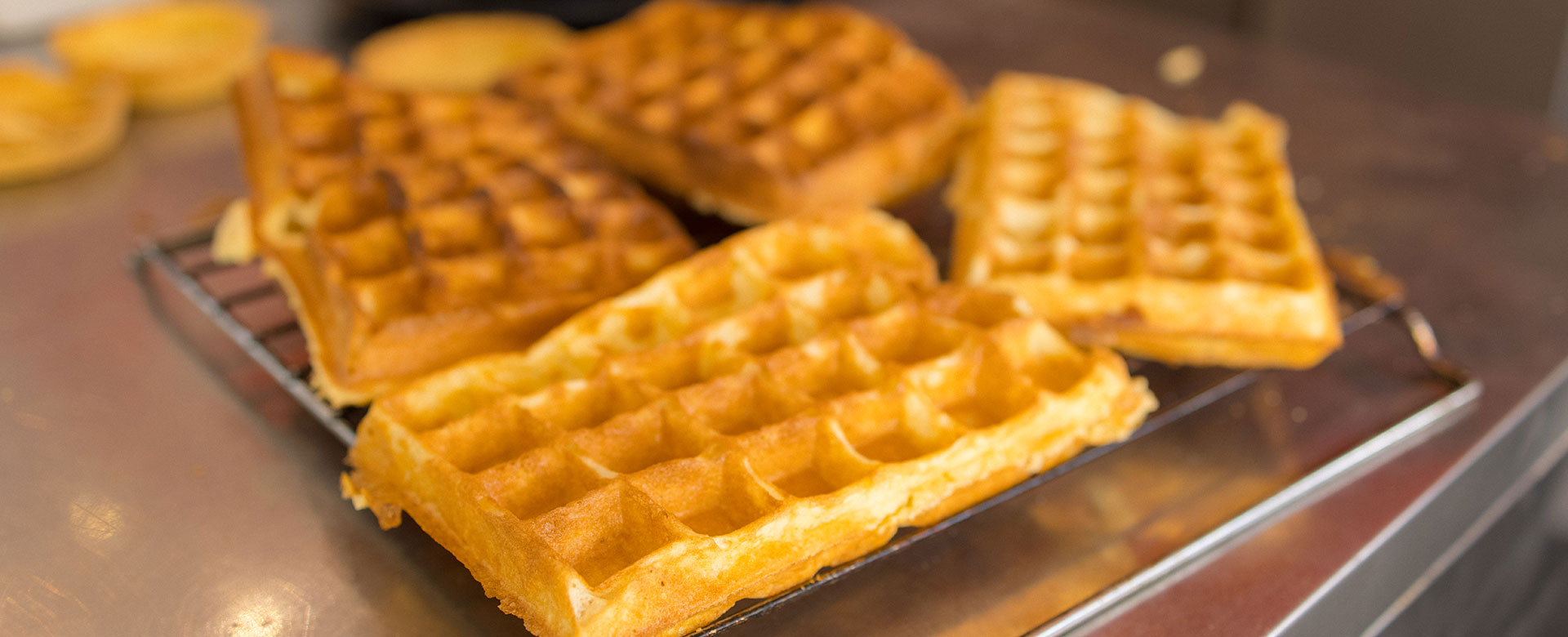 TI BREIZH
Restaurant
-
French
Crêperie
,
Patisserie
,
Fast food
At the Ti Breizh, French specialties from the region of Brittany, savory buckwheat pancakes and sweet crêpes can be enjoyed any time of day. But this restaurant, where everything is made in-house, also serves many other delights, starting with a nutritious full breakfast from €7.

For lunch, the Ti Breizh knows just how to satisfy your appetite, however big or small, with whichever snacks and daily specials the chef is inspired to prepare: Parisian salad, scrambled eggs, leek quiche, Caesar salad, roast chicken and chips, and more. Various set menus are also available, from €10. For a sweet snack, the house waffles are a must, as is the gluten-free craft ice cream made on St. Martin.

Located on Rue du Général de Gaulle, Marigot's main shopping street, the Ti Breizh is the perfect restaurant for a break between shopping and visiting the town center, or for a quick meal in the middle of your working day.

TI BREIZH
Marigot


7 rue du general de gaulle

97150, SAINT-MARTIN

Send an email to the establishment
Main facilities at the establishment
Services/Amenities
Wifi spot
Pets are welcome
Groups are welcome (from 6 to 6 people)
Accessibility
Access for persons with reduced mobility
Accepted payment methods
Credit cards
Luncheon Vouchers
Cash
Check out what is near to
TI BREIZH in Marigot