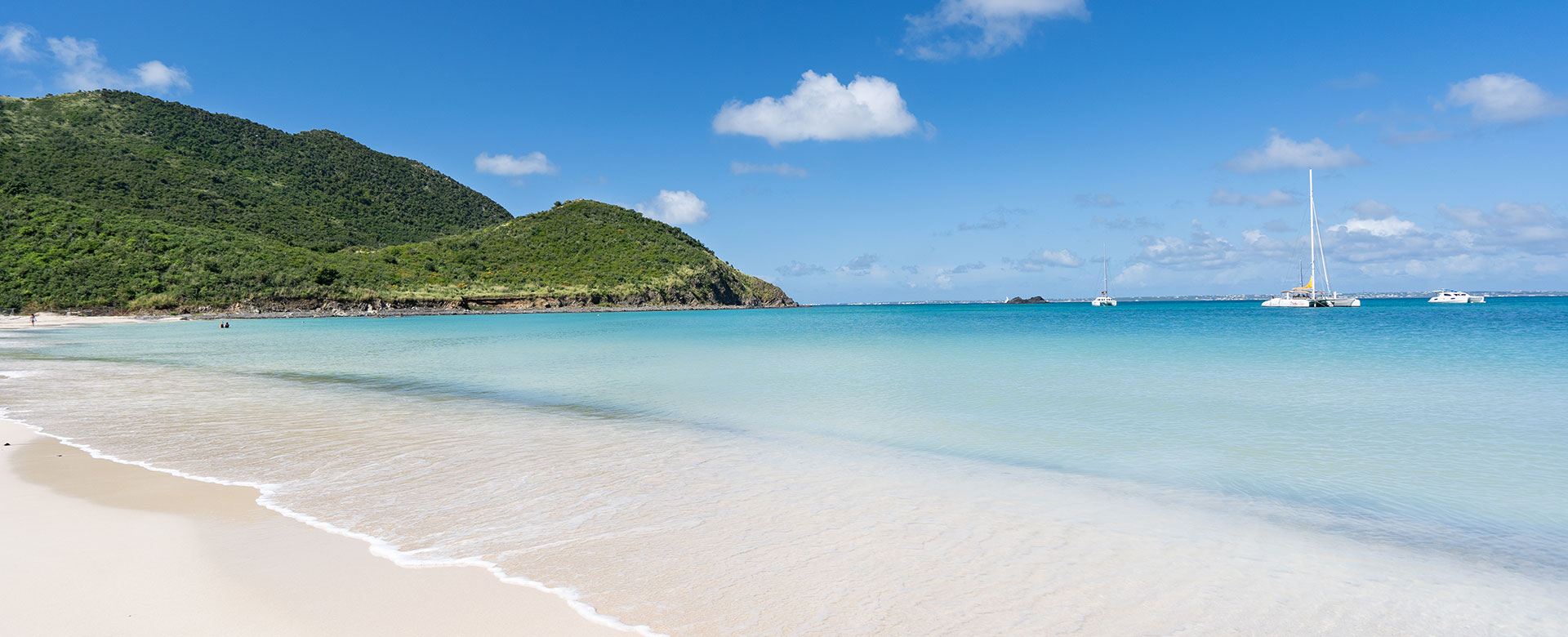 Anse Marcel
Relaxation, water sports and good food await you on this chic and charming beach that stretches out at the foot of the hills in front of the hotel. Anse Marcel is a charming little protected enclave with a peaceful and friendly village vibe and a lovely beach.
Anse Marcel beach :

Anse Marcel in the north of the island is a beautiful beach nestled in a cove surrounded by lush green hills. The waterfront village of Anse Marcel spreads out around the Port de Lonvilliers, hotels, restaurants, residences, and magnificent villas nestled in the hills. This remote bay is protected from the wind, so why not take a dip in the calm and shallow lake-like waters? It's a great place for families with children. Anse Marcel Beach is an idyllic spot to laze about on a hotel beach chair and to grab lunch at one of the area's sophisticated restaurants. There's also a water sports club if you want to go jet skiing, kayaking or paddling in the sea. You might even come across a small deserted beach nearby, nestled between the hills, which is mainly visited by a few happy cows. It's a pocket of paradise for those who find it!

What to do on Anse Marcel beach?

Anse Marcel is a great place to enjoy a relaxing time on the beach. For a small fee, you can rent a deck chair for more comfort. But there is more to Anse Marcel than that. Before heading to the beach, you can visit the small village, with its beautiful streets and its traditional architecture. Nature has its place, there, and between the hills and the many palm trees, you will feel like you are in one of the quietest places at the end of the world… which is probably the case!

The nature there is incredible and you should definitely take the time to enjoy it! After all, Anse Marcel is located in the National Nature Reserve and the biodiversity is incredible.

You can explore the surrounding area or go scuba diving to discover the beauty of the Caribbean sea life.

Anse Marcel is also very close to great places like Grand Case or Pinel Island. You can spend a whole day exploring the area and relaxing on some of the most beautiful beaches in Saint Martin!

Anse Marcel's marina

At Anse Marcel you will also find a marina built with respect for the vegetation and the beauty of this cozy little bay. You will find it absolutely charming, nestled between green tropical hills, in a place well protected from cyclones.

Its 125 berths (including 50 for visitors) can accommodate your boat from one day to a whole year. The marina can accommodate boats up to 88 feet in length with a maximum draft of 2.5 meters (about 8.2 feet). You will find gas, free Wi-Fi and clean water.

Once you disembark from your boat, there are many activities to enjoy, including restaurants, a beach club, massages, a grocery store and a snorkeling equipment shop. And, of course, you can enjoy the Anse Marcel beach for a day before setting sail again for another island or another marina on the friendly island.

Do you want to discover more incredible places to explore by boat in Saint Martin?

How to get there?

You can get to Anse Marcel by car. It's a 45-minute drive from the Princess Juliana Airport. You can take a taxi or drive yourself, but take a map with you as the road signs can be a bit confusing for tourists.

Accreditation(s)
National or Voluntary Nature Reserve
Check out what is near to
Anse Marcel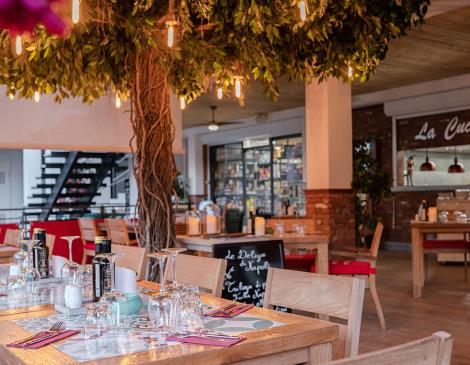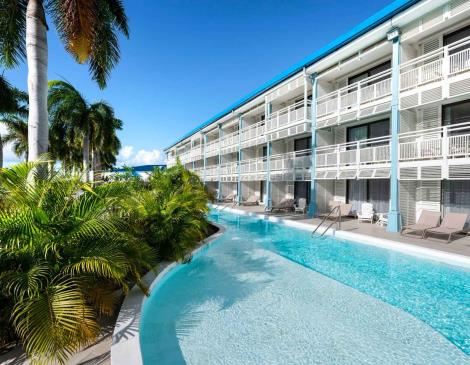 anse marcel