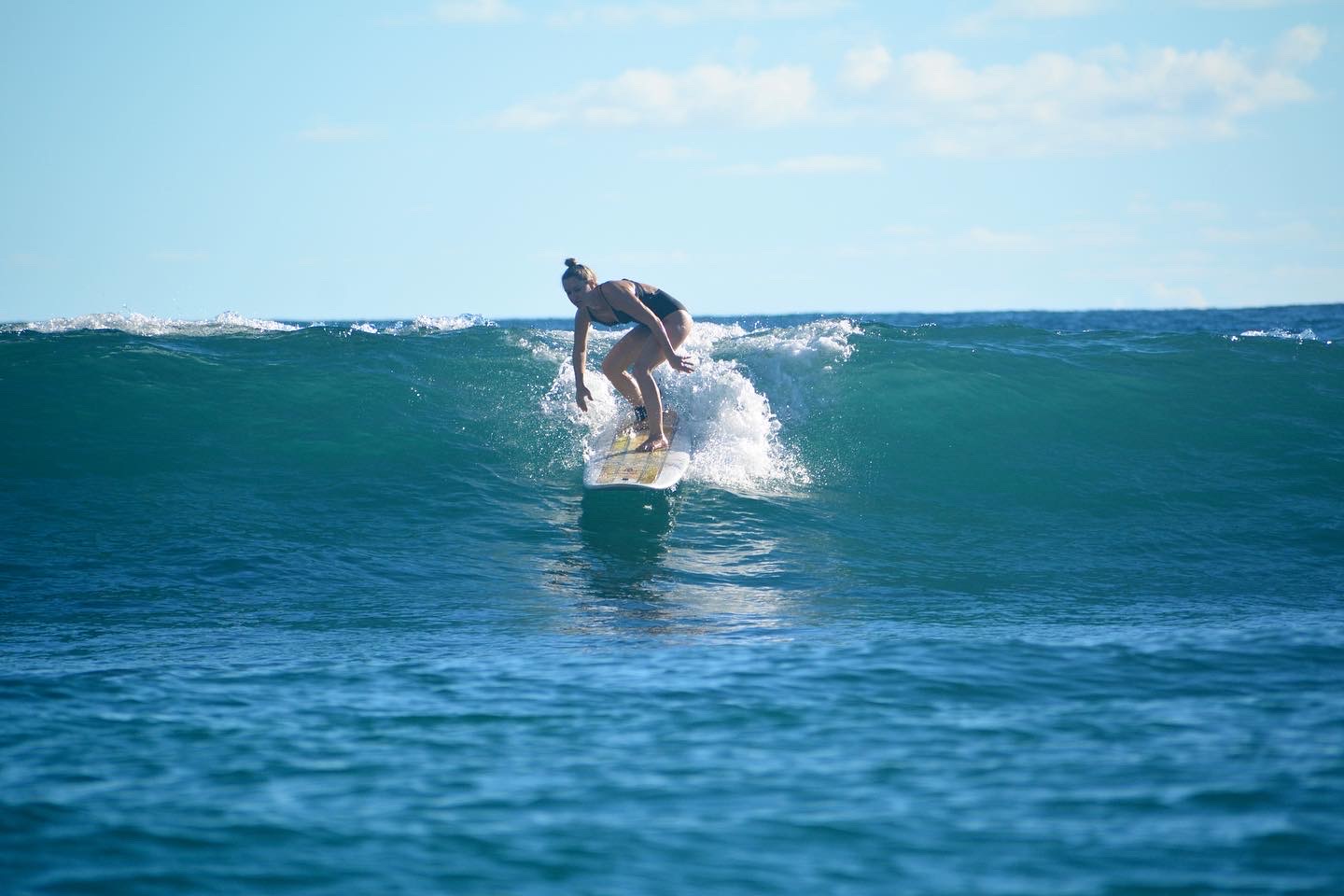 SXM SURF EXPLORER
Sporting activities
,
Supervision
,
Lessons
,
Beginners' course
,
Advanced course
,
Surfing
With its turquoise waters, tropical climate, and some amazing spots, surfers love the island of St. Martin. Does this tempt your fancy as well? Visit SXM Surf Explorer, a surf school in St. Martin, to learn or improve your skills in paradise.
If you're on vacation in St. Martin, it's the perfect time to catch your first waves. SXM Surf Explorer's private lessons will let you learn slowly with a state-qualified instructor who will give you advice, exercises, and goals to reach. You'll be able to progress quickly and to feel the first thrills of surfing. Intermediate or advanced surfers who want to improve their skills can also book individual coaching sessions to correct mistakes, learn technical tricks, make their moves smoother, and get advice from a specialist.

You can also learn to surf as a couple or with friends (in small groups of up to 3 people for a personalized experience). Since there's no age limit for learning how to surf, the club also holds Baby Surfing lessons for children from the age of 5 at Mont Vernon in Orient Bay. It's the ideal place to learn safely under the watchful eye of parents.

There are so many surf spots to explore in St. Martin, so let SXM Surf Explorer take you on a tour of them on their Surf Taxi if you don't have a vehicle.

Info
Point of departure : Mont Vernon
Point of arrival : Mont Vernon
Main facilities at the establishment
Qualified instructor/guide

Parking
Services/Amenities
Parking
Service provided by a qualified instructor/guide
Check out what is near to
SXM SURF EXPLORER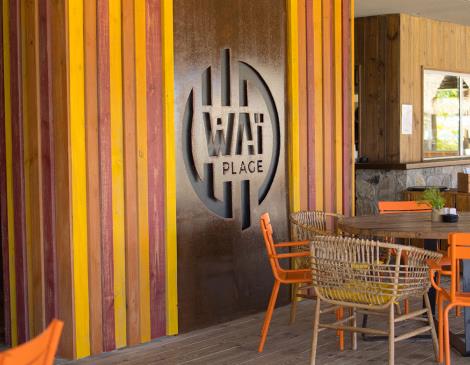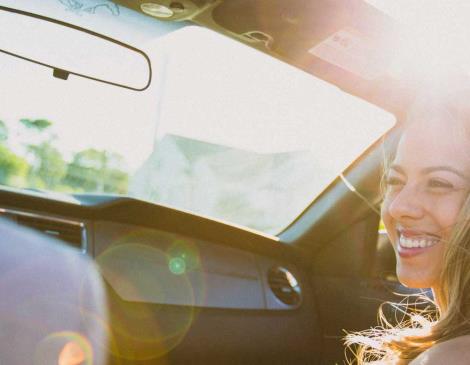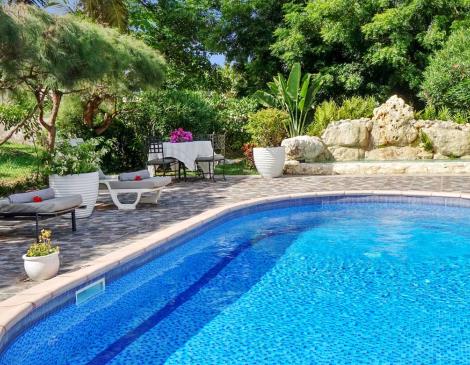 orient bay