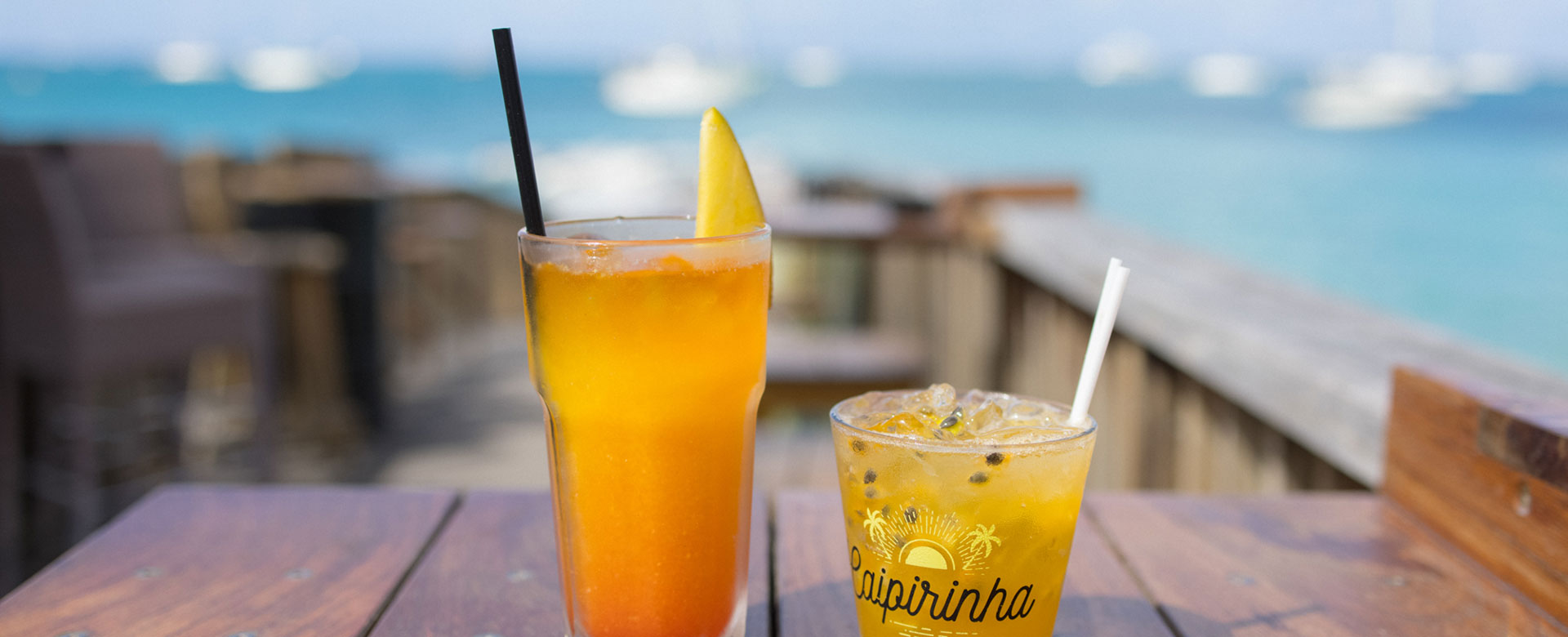 Max's Place
Max's Place is a modest beach bar tucked between two restaurants in Grand Case with fresh fruit cocktails, a view of the turquoise sea, great music, a friendly atmosphere, snacks to nibble at all hours, and more. You can stop here any time of day to snack on paninis, club sandwiches, fries, kebabs, salads, burgers, and dessert crepes, all served non-stop from morning to evening. All juices and cocktails are made with fresh fruit and, at Max's Place, you can be sure that your caipirinha will be among the best you've ever had.

Max's Place is also perfect for ending your day at the beach. You can admire a sensational sunset seated a wooden table perched above Grand Case Bay. And with three TV screens, Max's Place is your venue for getting together to watch the big soccer games in a great atmosphere.

Max's Place opens on Mondays from late afternoon until midnight, and from Tuesday to Saturday from 11am to midnight.
Max's Place
Grand Case


56 Boulevard Lionel BERTIN MAURICE

97150, SAINT-MARTIN

Send an email to the establishment
Check out what is near to
Max's Place in Grand Case