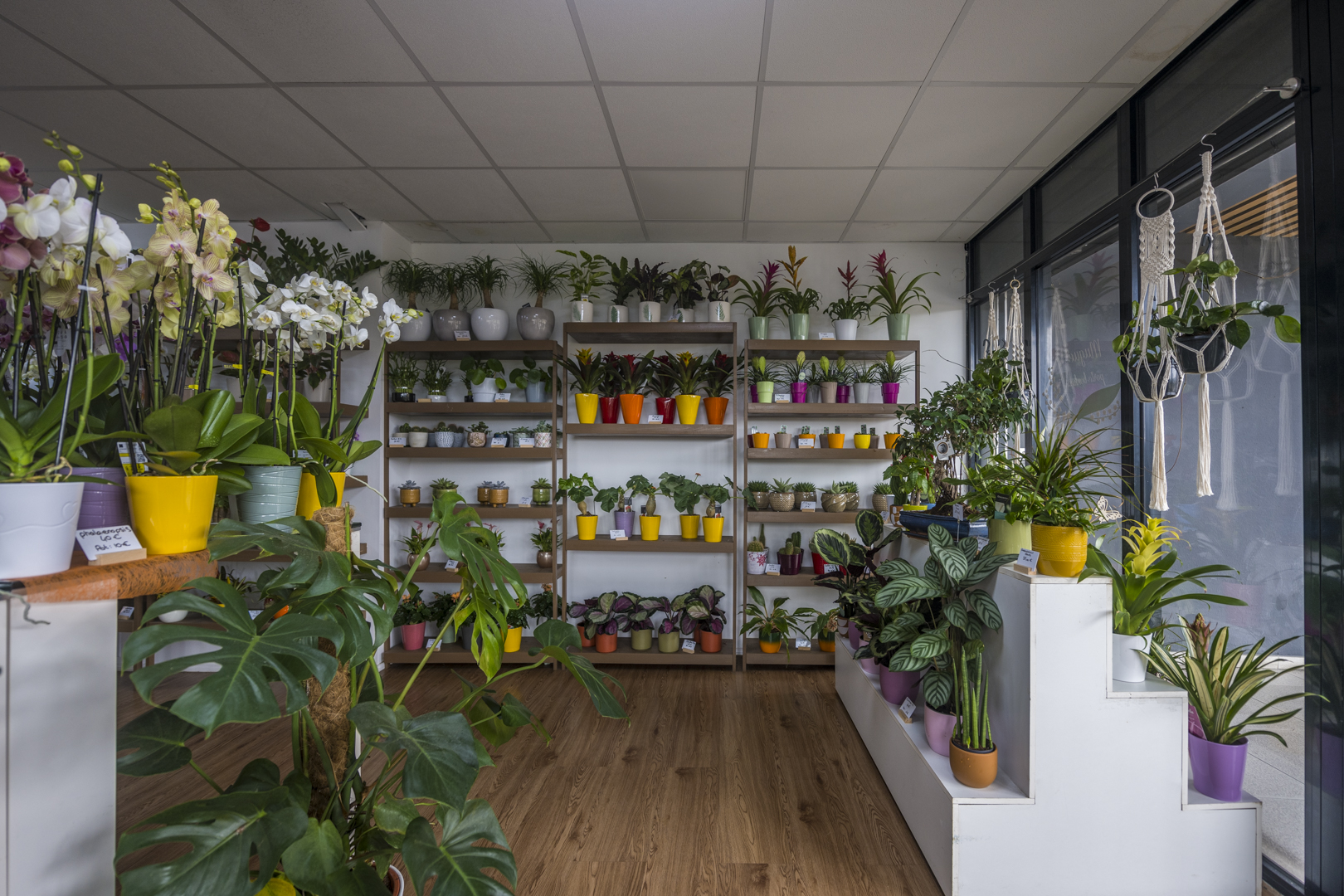 INSTANT FLORAL
Immerse yourself in the soothing atmosphere of Instant Floral. Celebrate life's most precious moments and bring joy to loved ones through the natural beauty and fragrance of plants and flowers, and the feeling of peace and harmony they evoke. A warm welcome awaits visitors to Instant Floral, located in the Hope Estate Shopping Center.
Instant Floral receives regular shipments of flowers and plants from Europe, a guarantee of freshness. Traditional bouquets, flower boxes, wedding bouquets, amazing orchids, green plants, cacti, and other unique plants make it a genuine Garden of Eden paying homage to Mother Nature. You'll love the delightful floral arrangements created by our enthusiastic and attentive florists.

Take advantage of the advice from the Instant Floral team and learn how to pamper your plants and flowers; and don't forget to ask them to create an arrangement to decorate your event – there are options available to suit all tastes and budgets. Sign up to a Flowers for Business subscription so your visitors and clients can enjoy stylish floral decor. Instant Floral also offers creative and gardening workshops for children so you can introduce them to the joy of caring for plants and flowers.

The shop is open Monday to Saturday, 9:30 a.m. to 12:30 p.m. and 3:30 p.m. to 6:30 p.m., and on Sunday, 10 a.m. to 12 p.m.
INSTANT FLORAL
Hope Estate


87 Rue Barbuda

97150, SAINT-MARTIN

Send an email to the establishment
Check out what is near to
INSTANT FLORAL in Hope Estate