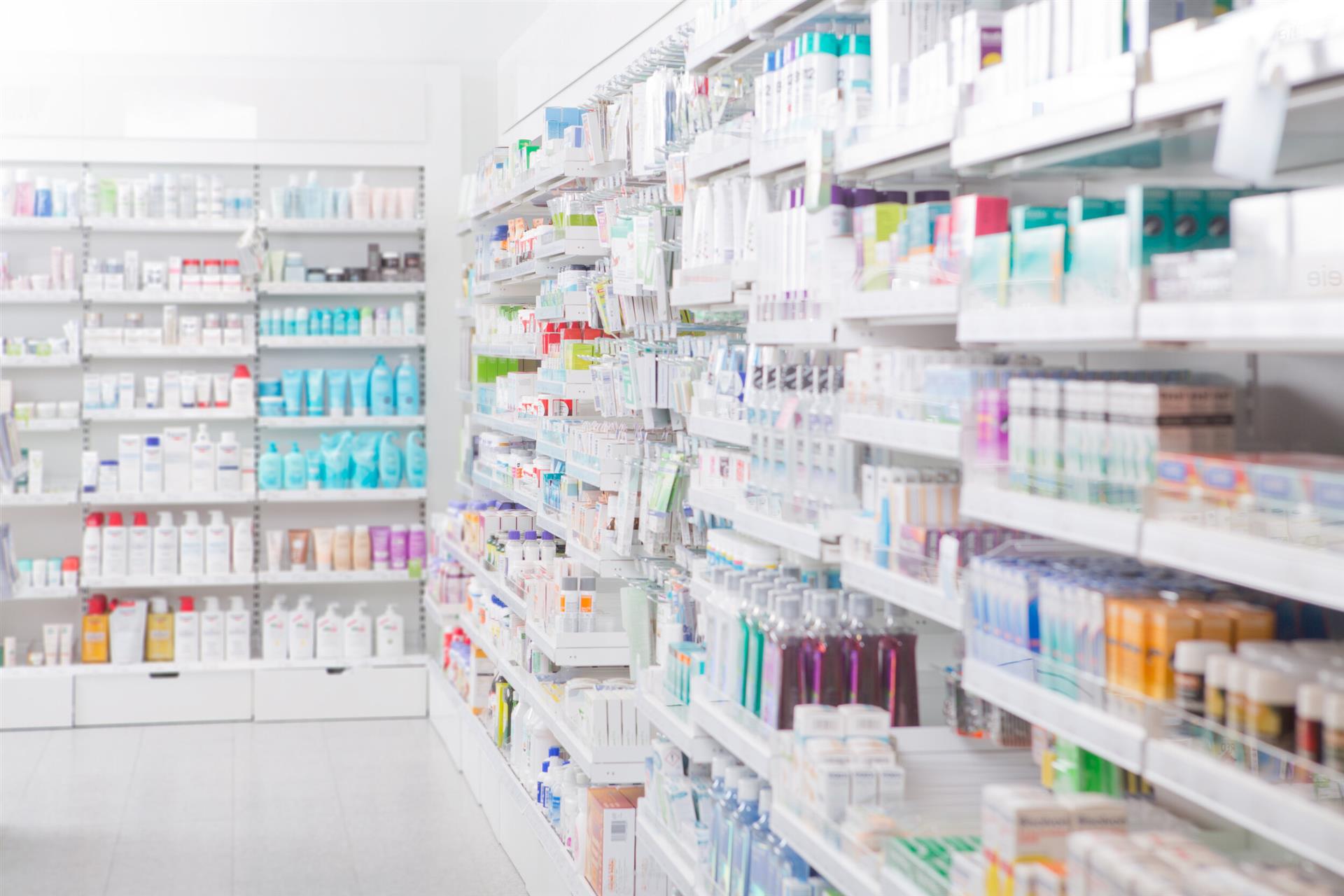 PHARMACIE HOWELL CENTER
This pharmacy opened more than 30 years ago in the Howell Center mall, near the Super U supermarket and a short distance from Marigot town center. Besides medications, medical equipment and healthcare items, it also has a very well-stocked personal hygiene and beauty section for all your daily needs.
Since 1989, the Howell Center pharmacy has been providing prescription medicines and orthopedic equipment. The dispensary can also offer advice on those day-to-day cuts and scrapes. In the tropics, you learn to live with mosquitoes. You'll find a wide range of mosquito sprays and products to calm the itching. The Howell Center pharmacy can administer the seasonal flu vaccination.

You'll also find a wide selection of items for mother and baby care, skincare, phytotherapy, food supplements, health and beauty products from leading brands, masculine and feminine hygiene, and many accessories for your comfort and wellbeing.

The pharmacy opens from Monday to Saturday, from 8am to 7pm. Don't hesitate to consult the Howell Center Pharmacy Facebook page. It also has a list of the pharmacies on St. Martin open at night, on Sundays and public holidays.
PHARMACIE HOWELL CENTER
Marigot


97150, SAINT-MARTIN

Send an email to the establishment
Check out what is near to
PHARMACIE HOWELL CENTER in Marigot