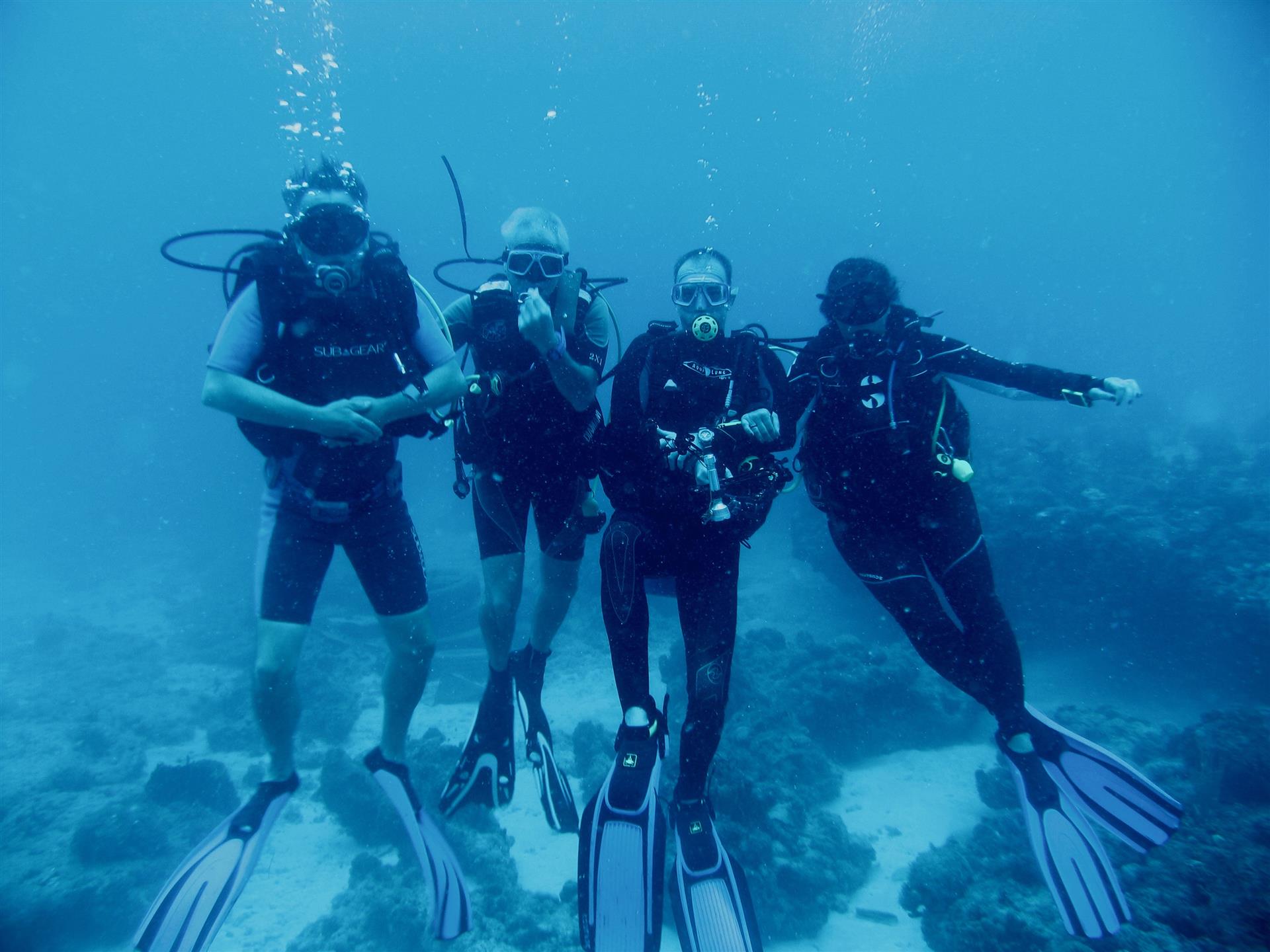 BLUE ODYSSEY DIVING
Sporting activities
,
Initiation
,
Diving center
,
Lessons
,
Excursion
,
Beginners' course
,
Advanced course
,
Diving
,
Snorkeling
The island of St. Martin and its tropical waters have a multitude of excellent diving sites. Shipwrecks, coral reefs, and underwater rocks provide delightful terrain for both novices and experienced divers. Go see the team of the Blue Odyssey Diving Center in Nettlé Bay to discover the beautiful sea creatures and marine vegetation.
This FFESSM/PADI-approved club proposes an educational approach to scuba diving. For a first dive at a site that is easy to access, training for certification purposes, or a guided underwater exploration, the State-qualified and level-2 federation instructors supervise your diving trips to St. Martin's most beautiful spots. Beneath the surface of the sea, you'll encounter turtles, various species of fish and, with a bit of luck, marine mammals too. The sea grass beds and coral reefs are also home to plenty of mollusks and invertebrates.

In Grand Case Bay, the Blue Odyssey Diving instructors will guide your exploration around Creole Rock in the Nature Reserve, as well as other magnificent sites. The shallow waters are well protected and easy to access, making them perfect for an introduction to diving. The island's shipwrecks also make fascinating diving spots, including the Remorqueur, 50 feet below the surface off Tintamarre, the HMS Proselyte, a frigate that has been resting off the shores of Philipsburg since 1801, and the Carib Ghost, which is very popular among underwater photographers.

The Blue Odyssey Diving center is happy to welcome diving club groups wishing to stay on St. Martin.
Info
Point of departure : Hotel Hommage
Point of arrival : Hotel Hommage
BLUE ODYSSEY DIVING
Nettlé Bay


Hotel Hommage

97150, SAINT-MARTIN

Send an email to the establishment
Main facilities at the establishment
Qualified instructor/guide

Parking
Services/Amenities
Parking
Service provided by a qualified instructor/guide
Check out what is near to
BLUE ODYSSEY DIVING in Nettlé Bay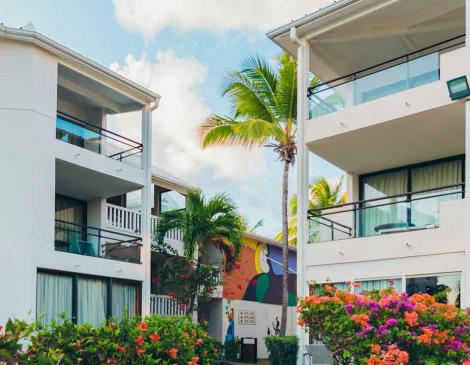 nettlé bay