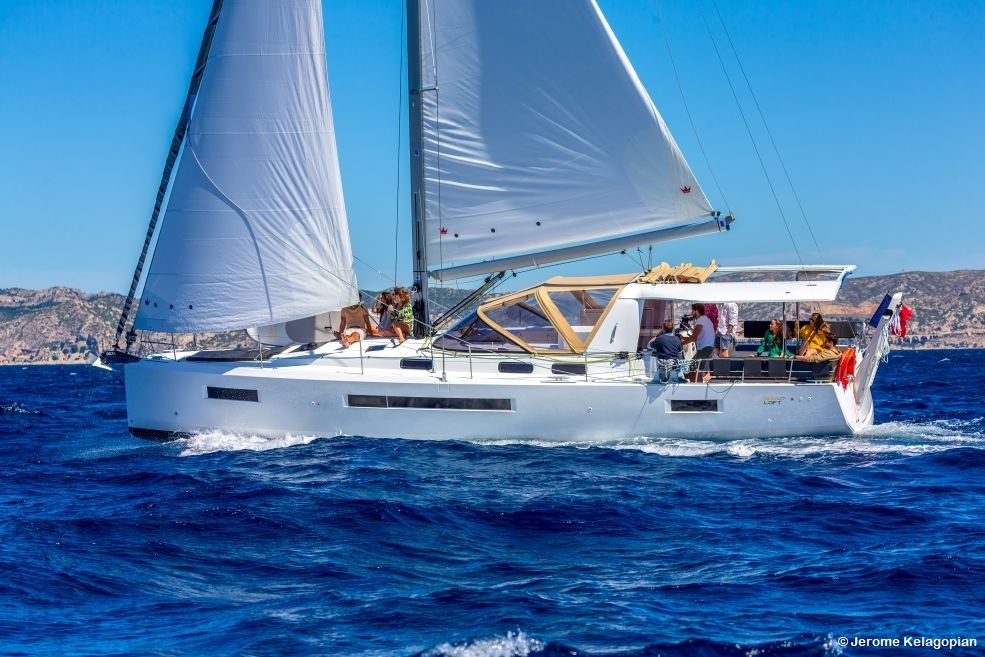 DREAM YACHT CHARTER
Travel packages
,
Sea boat expedition
,
Boat rental with skipper
,
Boat rental without skipper
,
Charter boat rental
,
Yacht rental
With its tropical climate, turquoise waters, international airport, and ideal location, St. Martin is a very popular sailing hub in the Caribbean. Rent a boat with Dream Yacht Charter and escape to another world where the sun shines daily on the picture-postcard landscape.
Dream Yacht Charter proposes a 60-strong fleet of comfortable vessels with 3 to 8 cabins, so you can sail under exceptional weather conditions on the most beautiful stretches of water. Rent your sailboat or catamaran, without a crew, from Dream Yacht Charter and be your own skipper, sailing freely on waters you've only dreamed of. Alternatively, you can opt for a cabin cruise and choose from a number of Caribbean destinations waiting to be explored from St. Martin. If you have a taste for luxury and modern comforts, enjoy the ultimate experience by choosing the all-inclusive rental of a floating 5-star hotel with a crew and its own chef.

From the island of St. Martin, you'll head for the wilderness of islets untouched by human activity, or set sail for the neighboring islands that are all so appealing you won't know which one to choose. Unwind on deck, explore the coral reefs, dive into the crystal-clear water before a hearty meal, play at Robinson Crusoe on the sandy beaches, gaze at the sunset, and savor the here and now... An enchanting schedule for your dream cruise!
Spoken language(s)
English

Spanish

French

Dutch
Info
Point of departure : Anse Marcel
Point of arrival : Anse Marcel
DREAM YACHT CHARTER
Anse Marcel


204 résidence acacias

97150, SAINT-MARTIN

Send an email to the establishment
Main facilities at the establishment
Qualified instructor/guide

Parking
Services/Amenities
Parking
Service provided by a qualified instructor/guide
Check out what is near to
DREAM YACHT CHARTER in Anse Marcel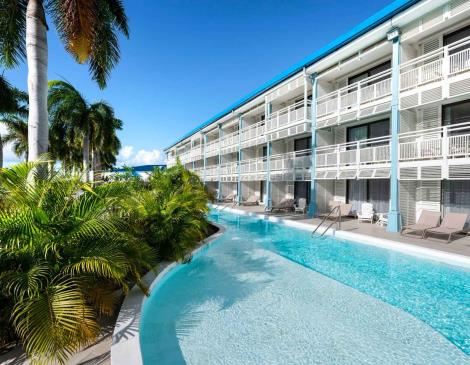 anse marcel