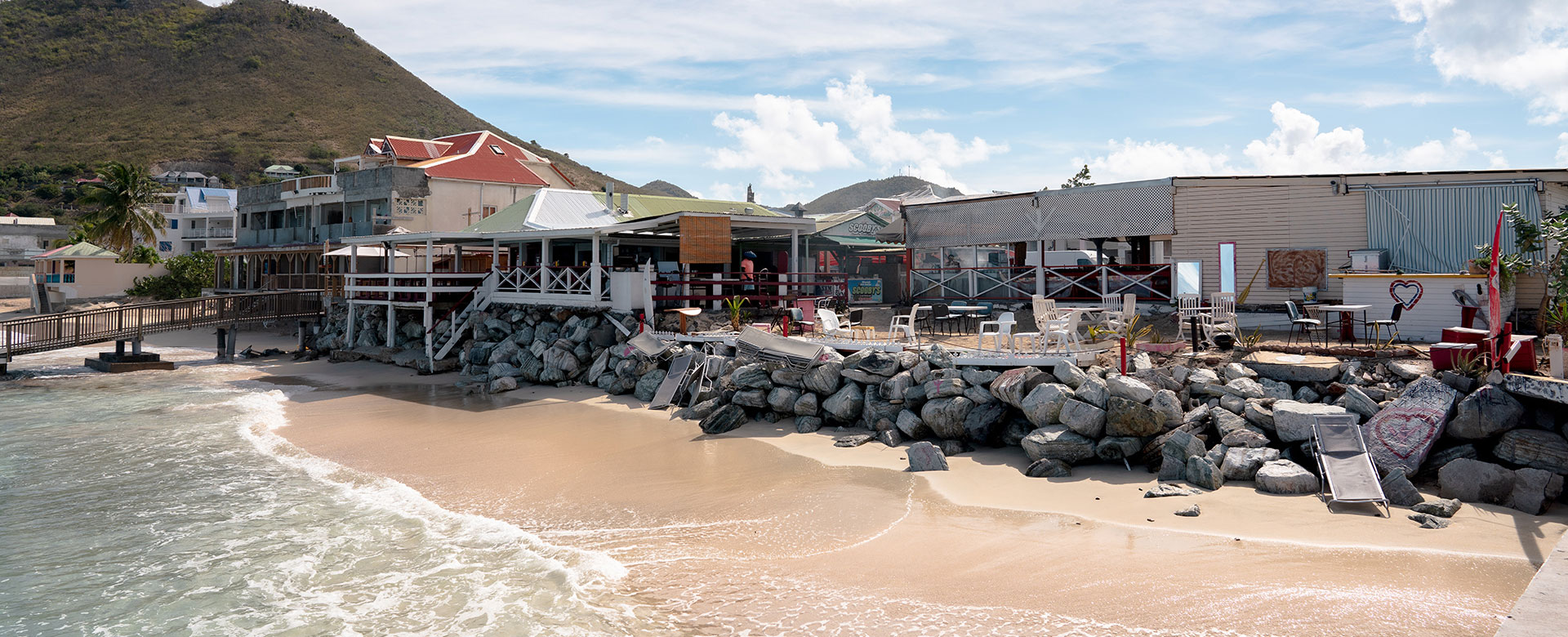 LES LOLOS DE GRAND CASE
Creole cuisine
,
Seafood
,
Lolo (local restaurant)
You'll always feel at home at the Grand Case's lolos. Conviviality is the first thing you'll notice here?–?there's always someone you know here, and if you're visiting for the first time, you'll never be forgotten. Whether you choose to eat at one or the other, there is no doubt that you will want to try them all, as each of them has its own little secrets.

Treasured local dishes simmer away in large pots and cook over a smoky grill. Take the time to experience each flavor. Whet your appetite with a few cod fritters, a stuffed crab or Creole blood sausage. It's a carnival of Caribbean flavors on your plate. The hearty, spicy and comforting cuisine typical of the Friendly Island on offer here includes the famous chicken Colombo, spicy shrimp, Queen conch stew, unmissable ribs, snapper, grilled lobster and much more.

You can't eat at lolos without trying a Journey Cake, the traditional bread roll that St. Martin is famous for. It goes with pretty much everything. Island flavors in one bite.
LES LOLOS DE GRAND CASE
Grand Case


97150, SAINT-MARTIN

Send an email to the establishment
Main facilities at the establishment
Check out what is near to
LES LOLOS DE GRAND CASE in Grand Case